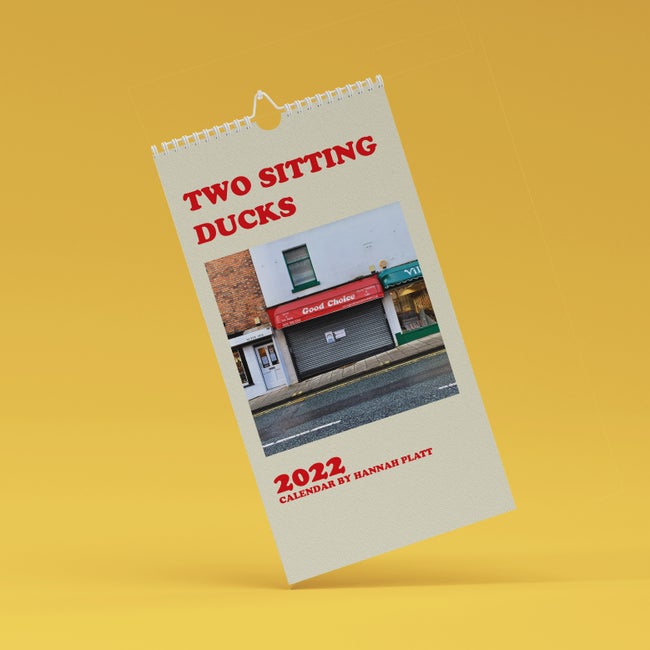 Two Sitting Duck 2022 Calendar
'Two Sitting Ducks' is my brand new calendar for 2022. Full of photos both old & new, including other calendar quirks to perk up your year.
Designed and assembled by me, inc cutting, punching, stamping and binding.
Edition of 55
13 page
20cm x 40cm
Wire spiral bound
80gsm recycled paper
Includes 5 stickers for your fave fun days
Hand-signed & numbered
Sold Out
'Out of Order' 2020
Self Published Photo Book
Edition of 50
210mm x 210mm
Matt cover with hand-stamped wrap around
96 Page, Perfect Bound
170gsm natural paper, full colour!
First Edition Sold Out
Second Print 2021

AVAILABLE HERE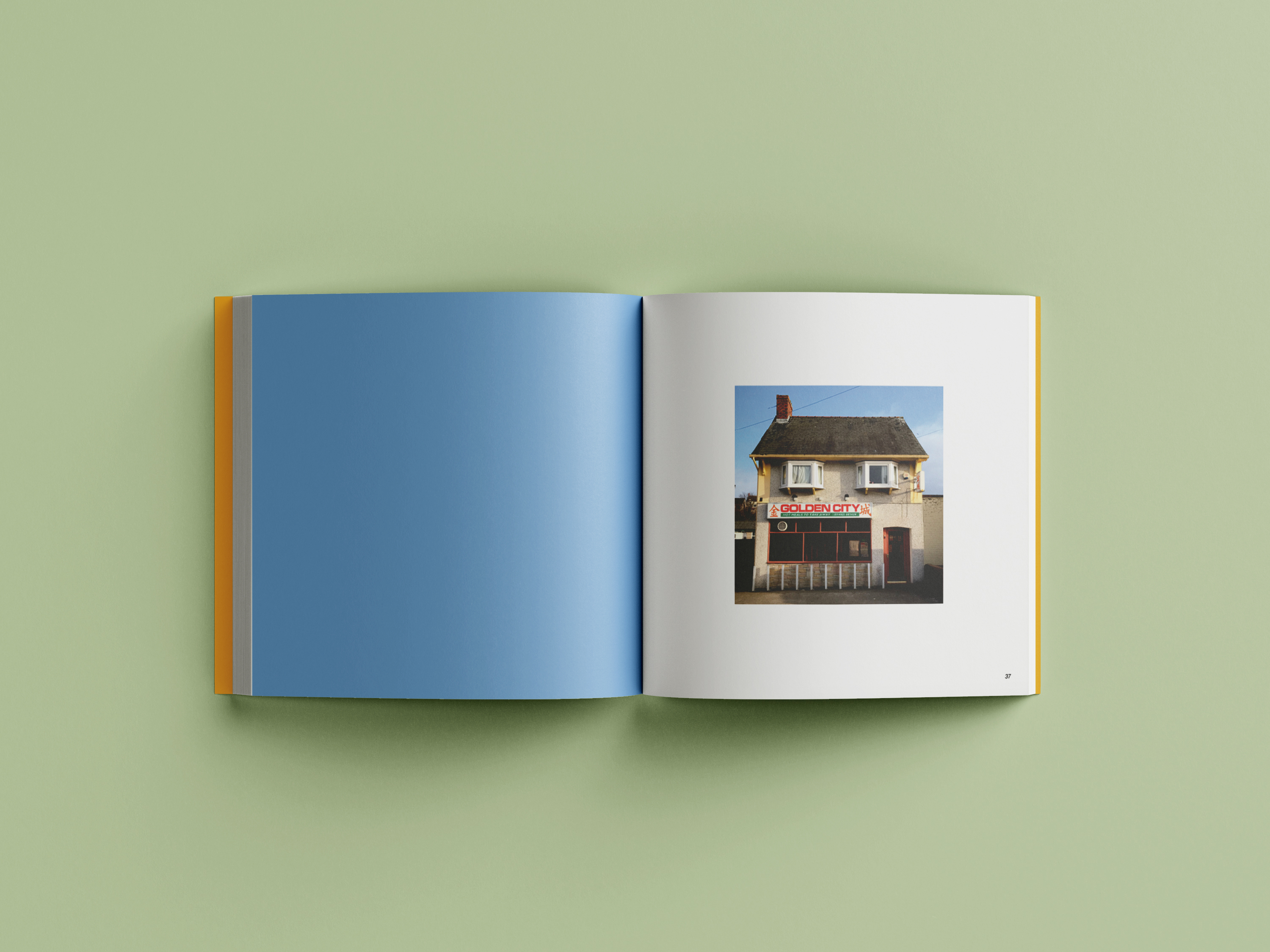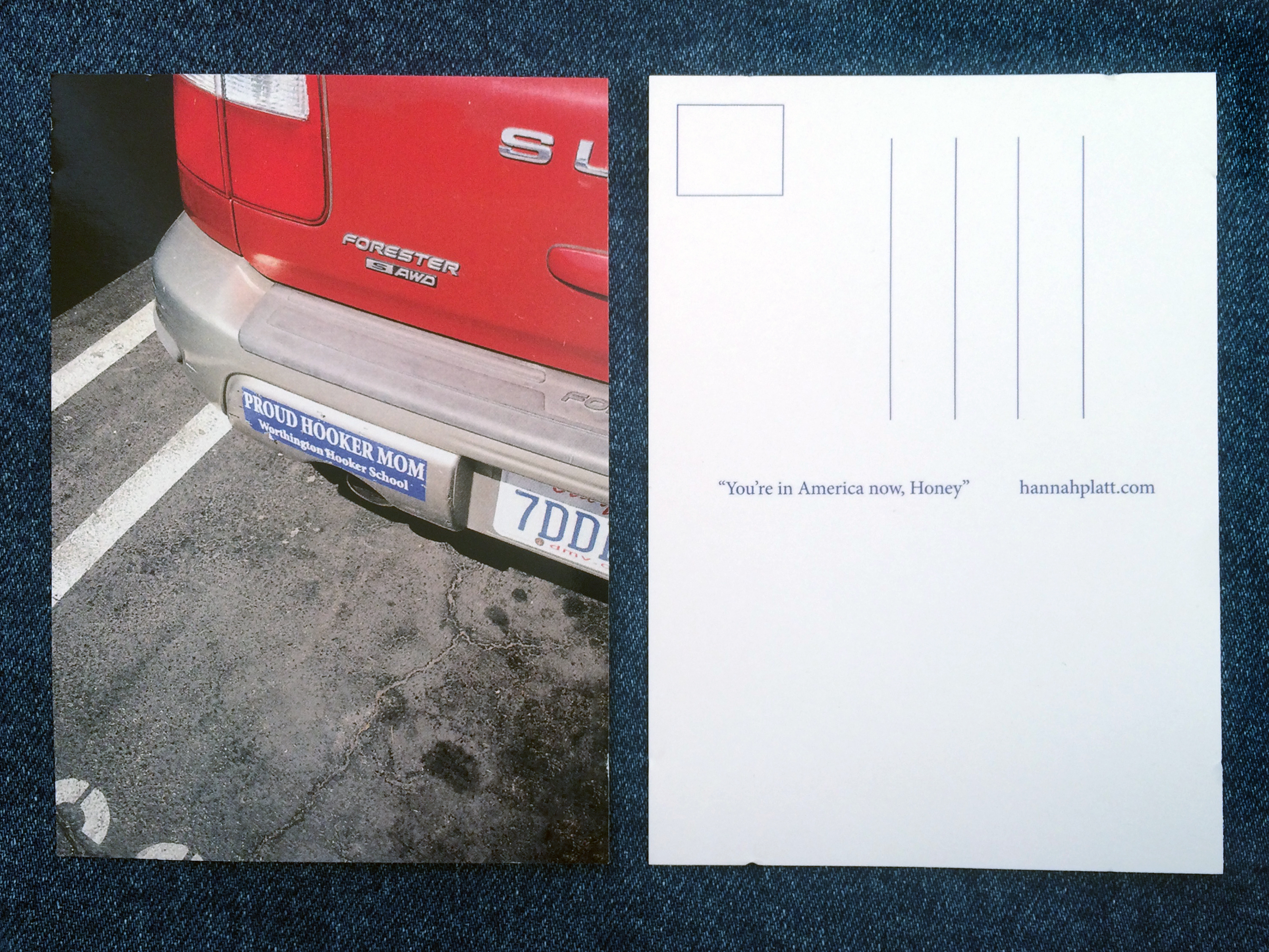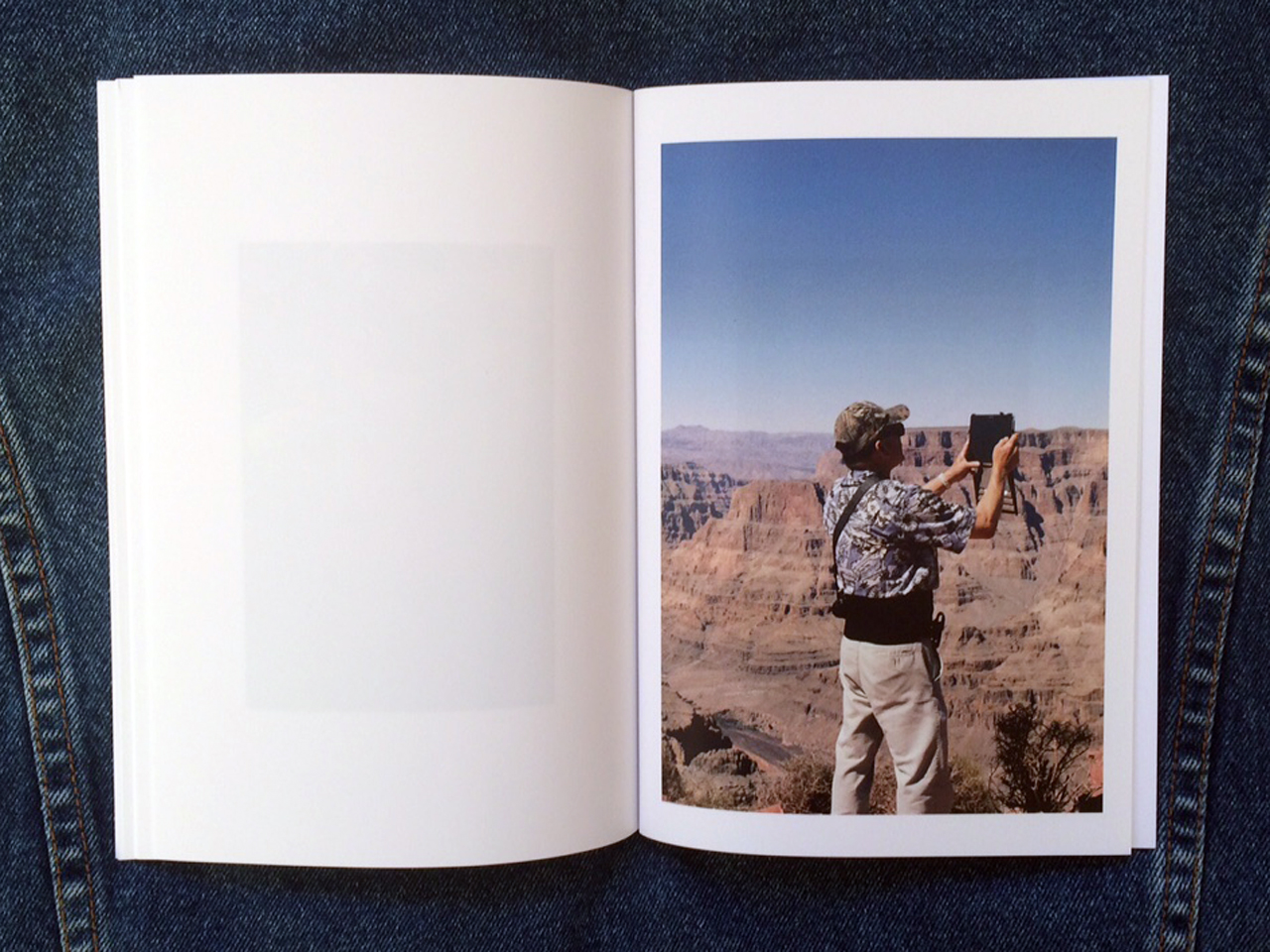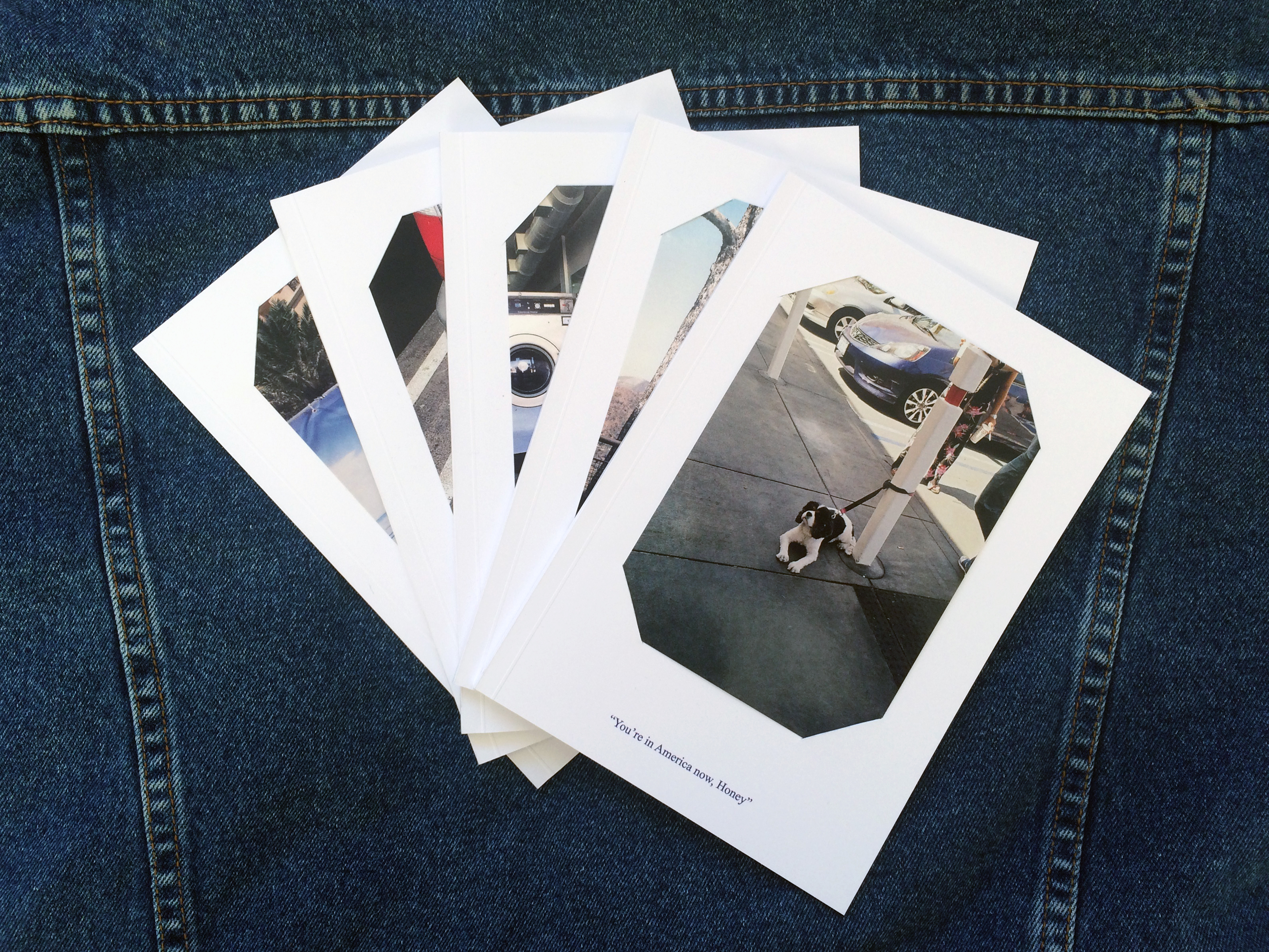 'You're in America Now, Honey' 2015
Self Published Photo Book
A5 210x150mm, Perfect Bound, 54p
Signed, Hand Numbered
Edition of 50_with five unique covers

Each copy comes with a removal postcard print.
Sold Out
'In Bloom' 2014


Self-Published Photo Book
A5, 21x15cm, Perfect Bound
Signed, Hand Numbered, Edition of 30
60 Pages
EACH copy has an individual tracing paper dustcover print taken from the series.

Sold Out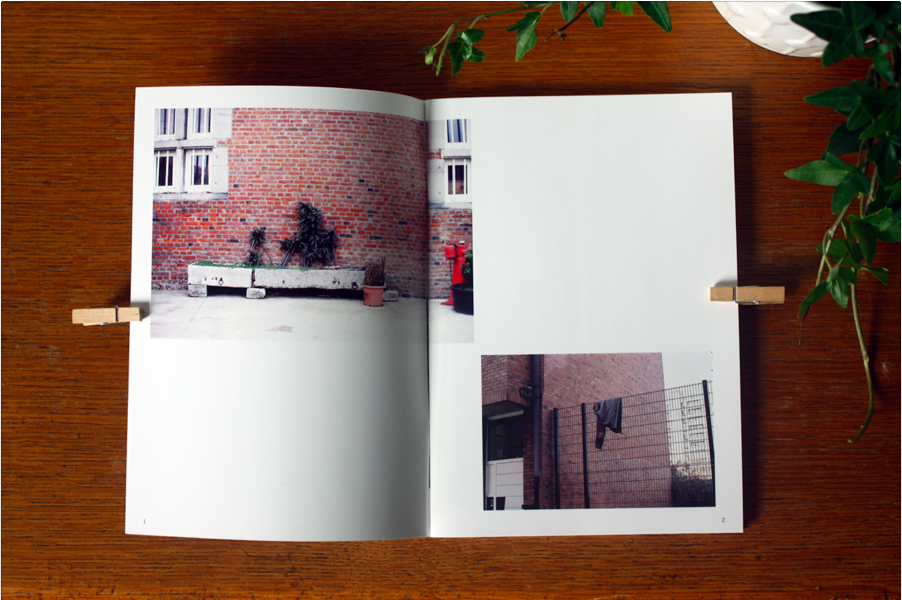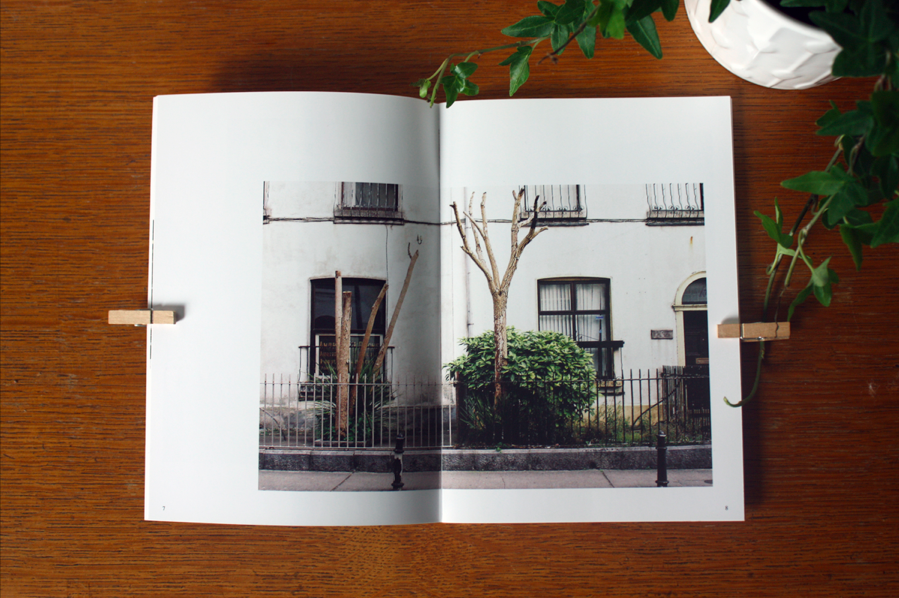 'No Foriegn Lands' 2012
A collaborative project between myself and my good friend

Natasha Whalley

.
Hand Numbered
34 Paged
Full Colour Zine
Edition of 30
Sold Out