Easy Does It - 2024 Calendar
Pre-Order Announced
Limited Run

---
'Easy Does It' is my brand new calendar for 2024. Full of photos taken from my recent archive to fill your year.


Designed and assembled by me, inc cutting, punching, and binding.

Details...
13 page
A3
Wire spiral bound
180gsm recycled paper
Includes 9 stickers for your fave fun days
Hand-signed

All calendars will be shipped in December - if you need it sooner, please do get in touch.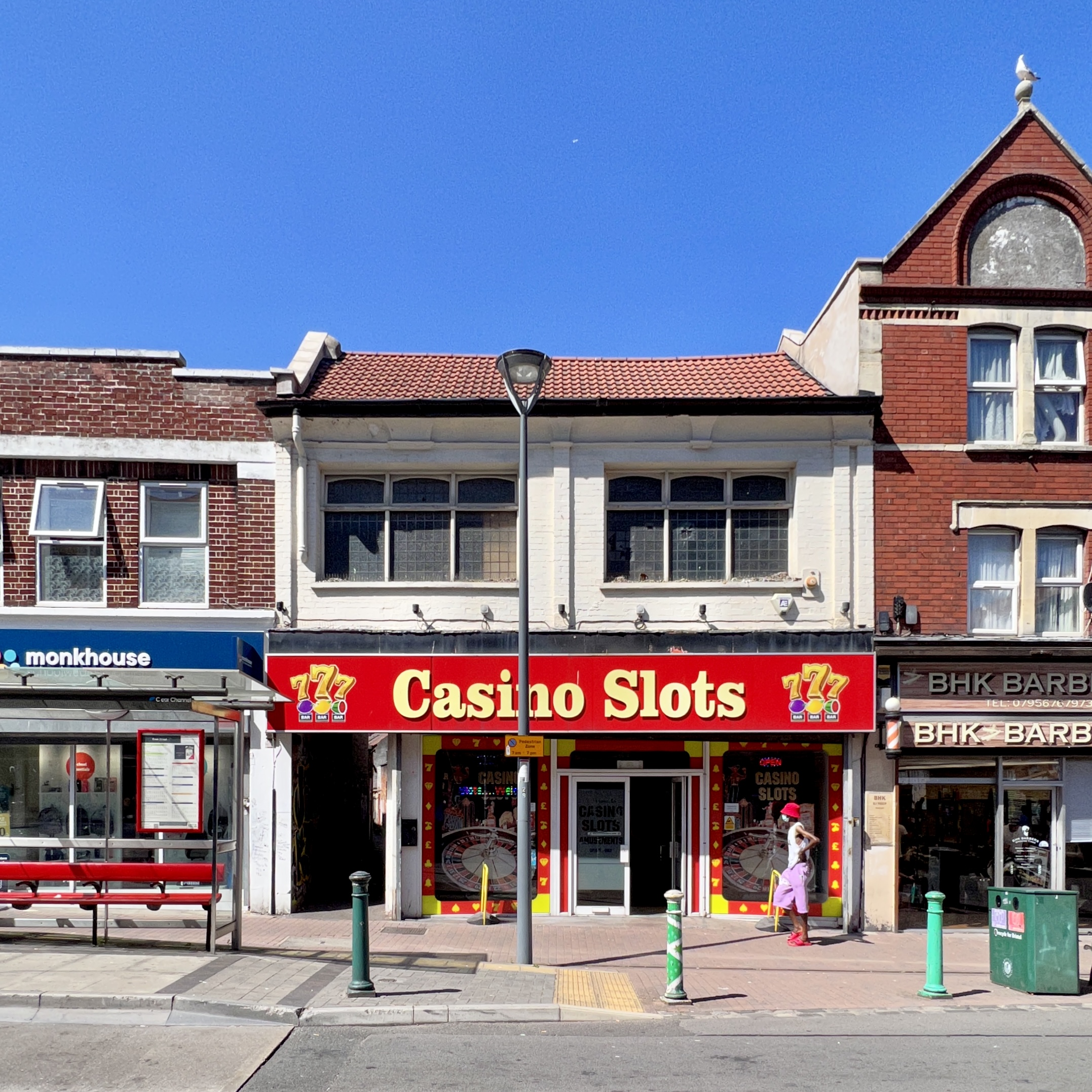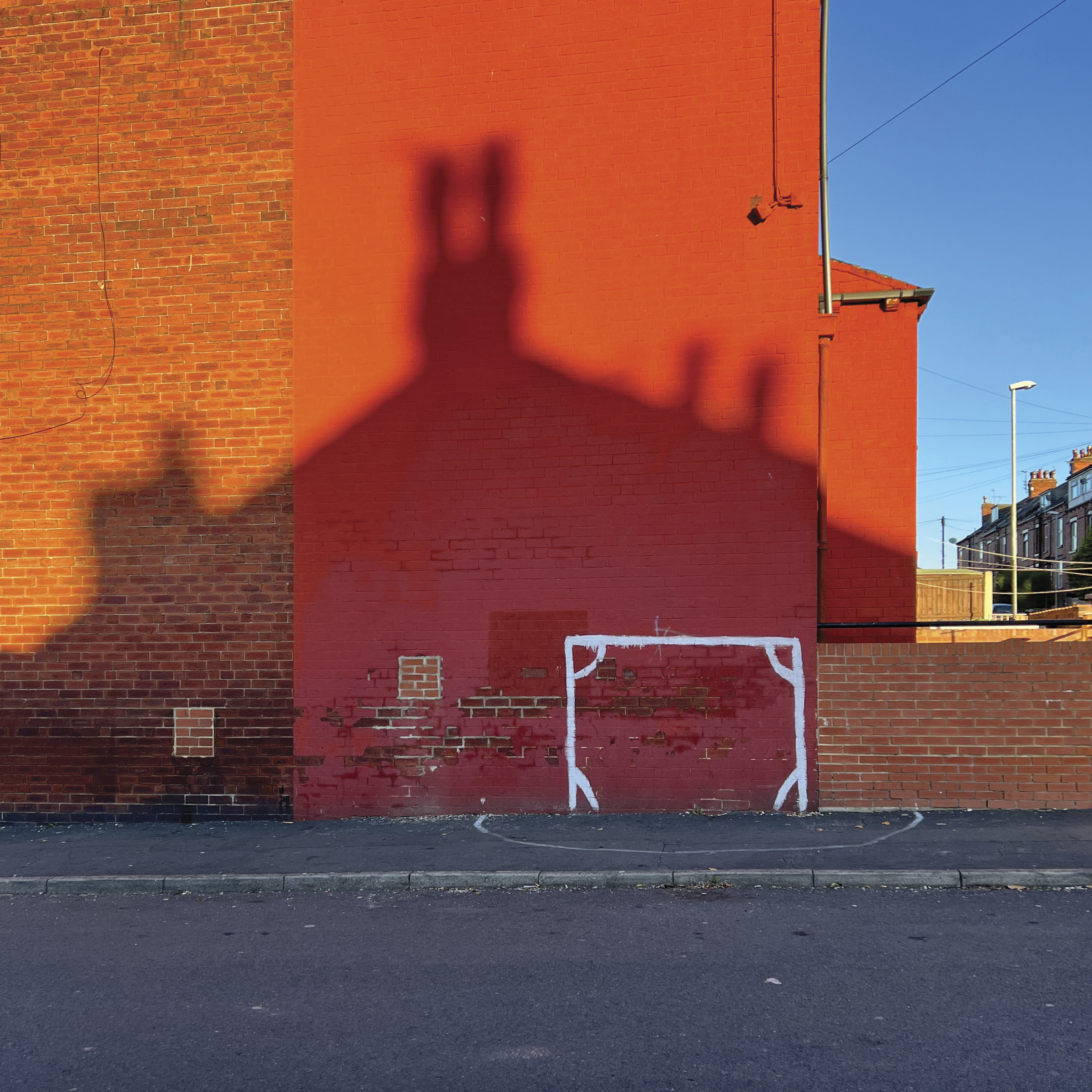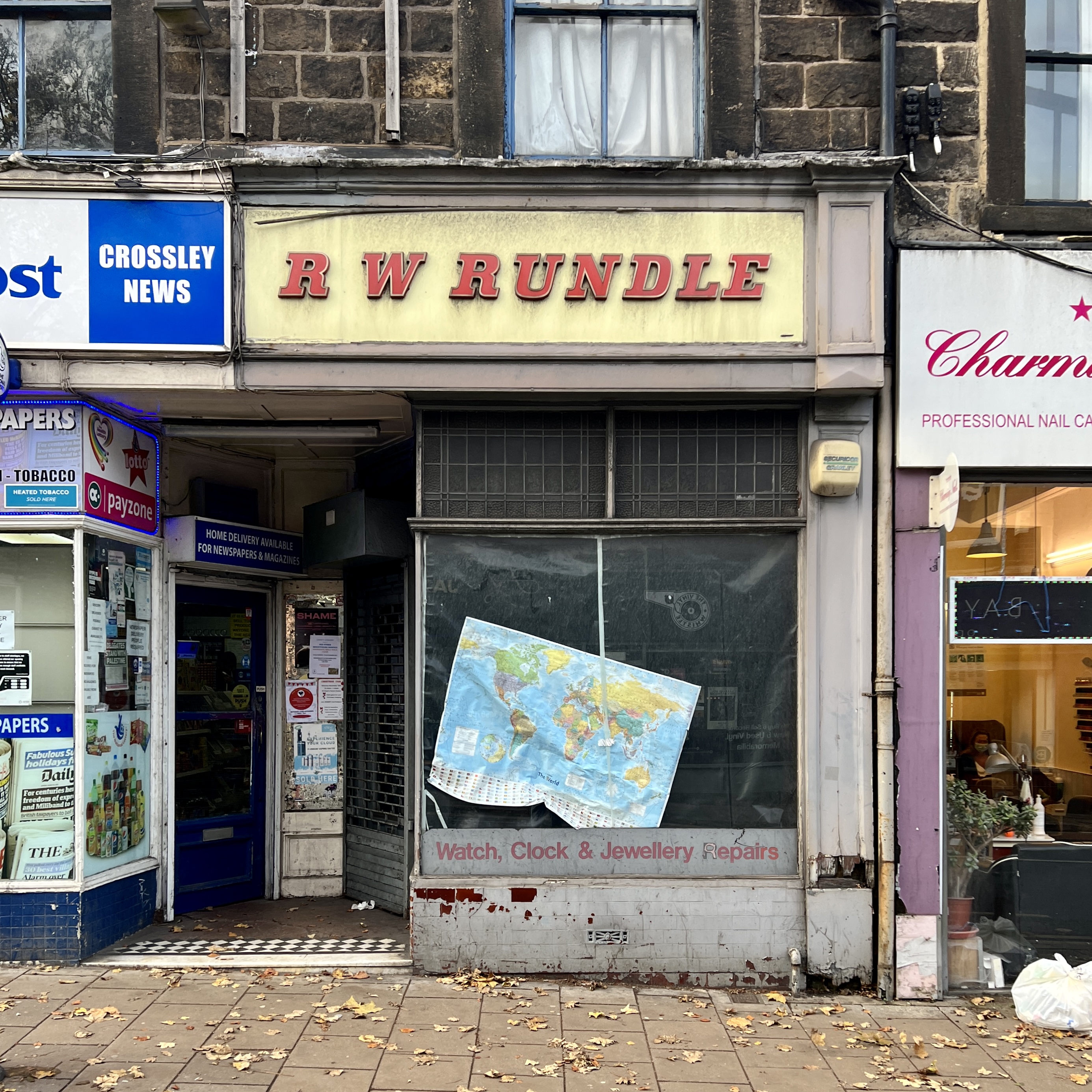 Summer School Photowalk - Harehills
August 2023

---
As part of East Street Arts Summer School, I lead a group photowalk from Mabgate up to Harehills with 9-13 year olds from those neighbourhoods and the Chapeltown area. In the session, we focused on different architecture that we found interesting and discussed how that changed throughout the walk.

This creative exploration will form a wider discussion around their neighbourhood planning and the future of their spaces.

For more information about this work or to join the neighbourhood forum you can find out how here.

Equally, if you have a workshop or a photowalk in mind, and would like to chat about my availability, please drop me an email at hannahbplatt@gmail.com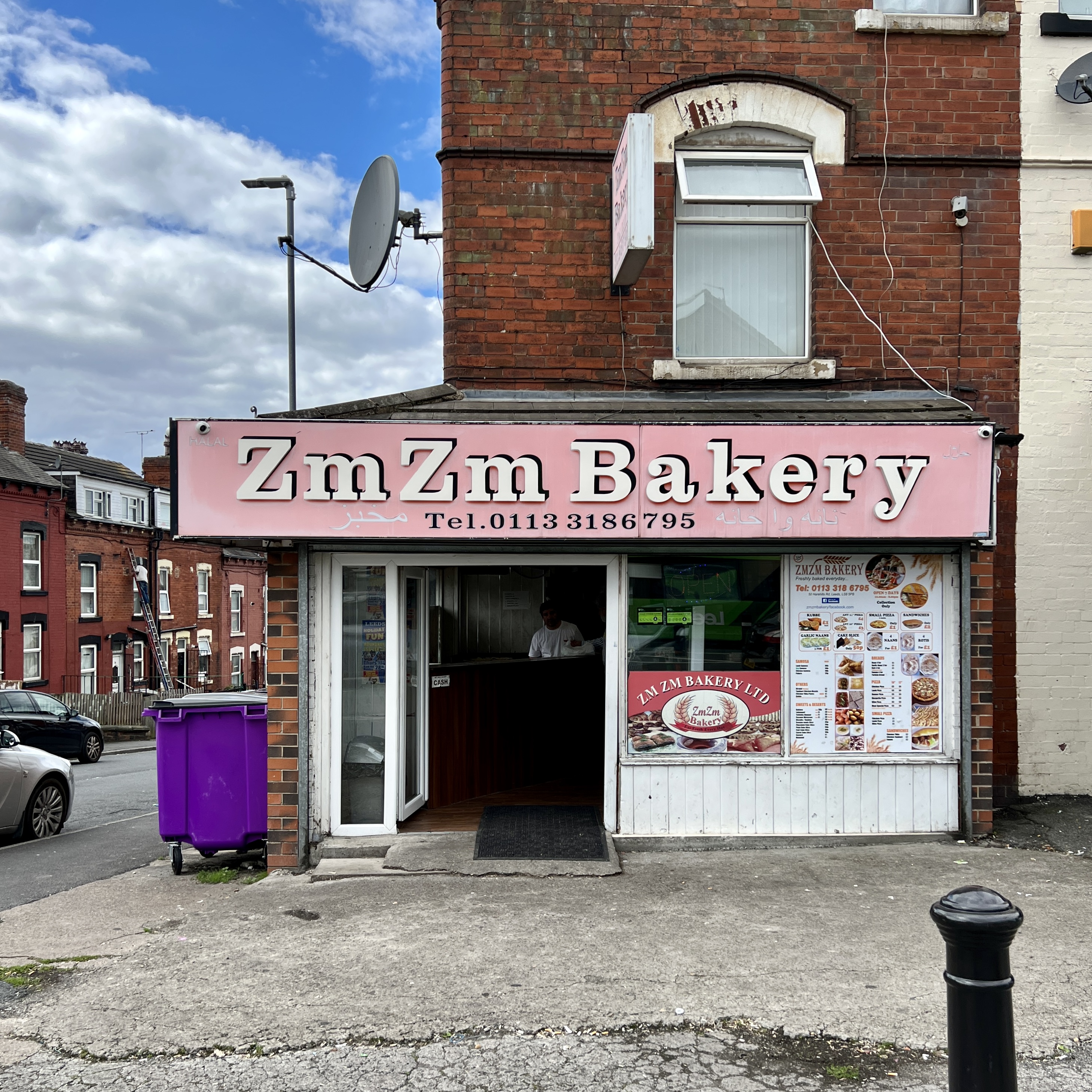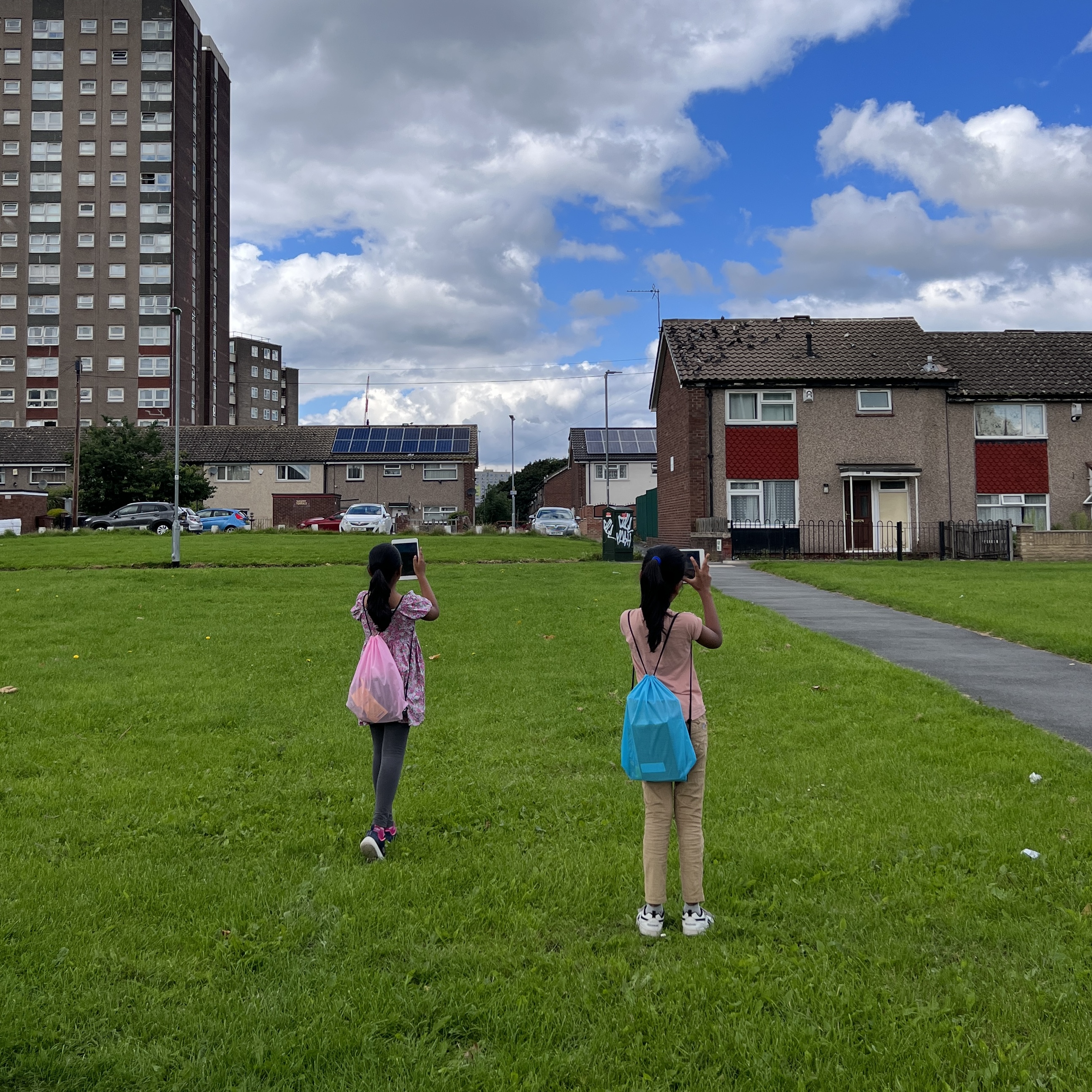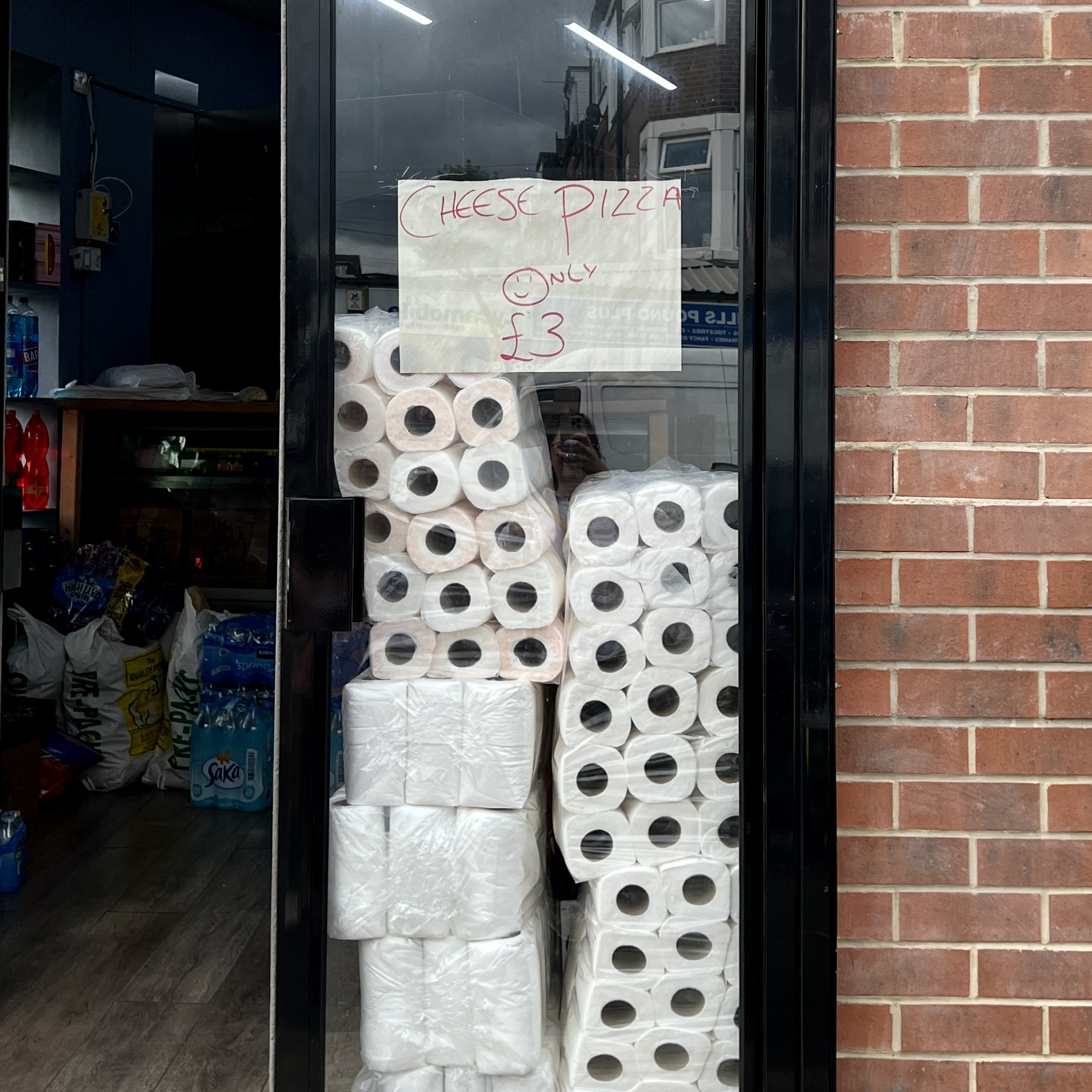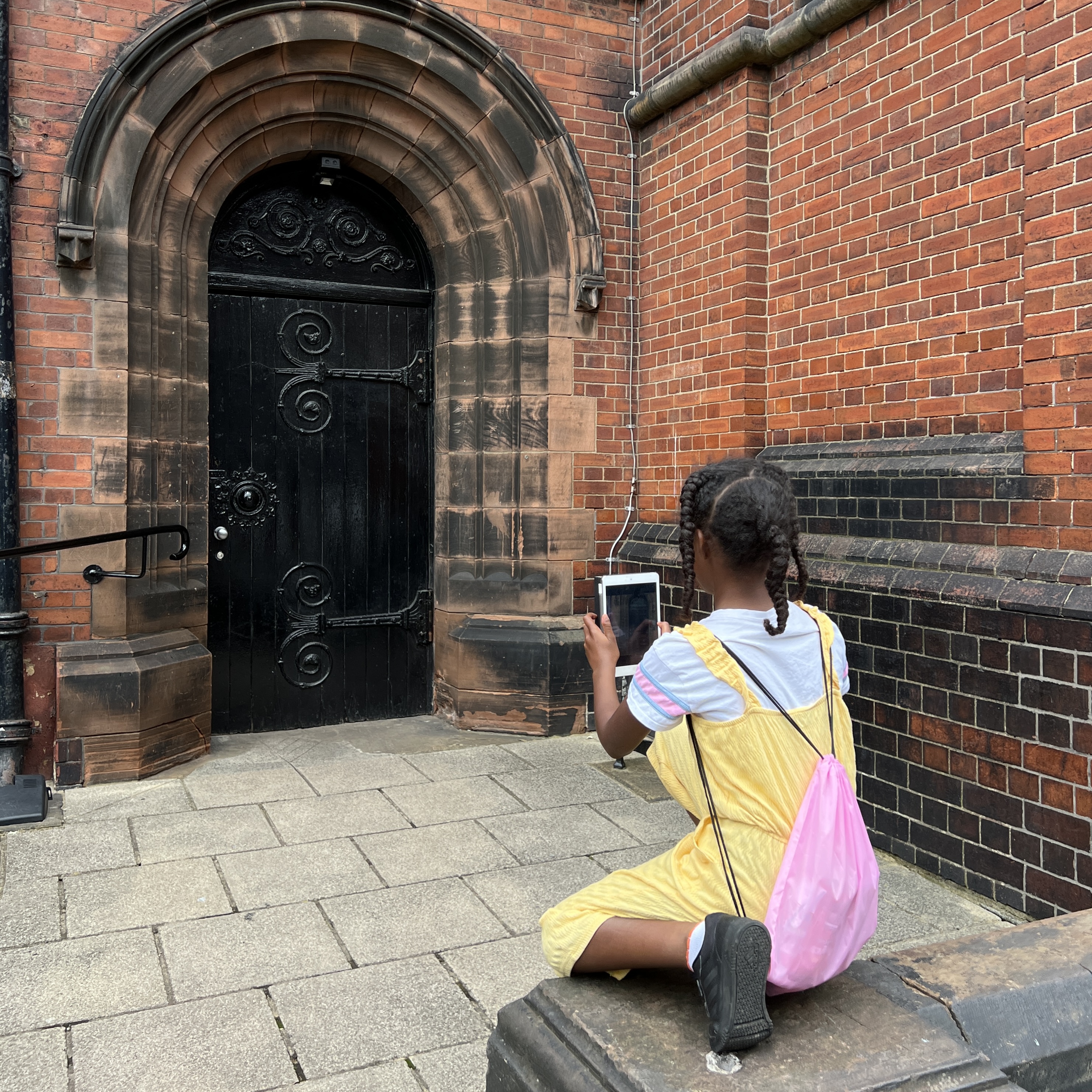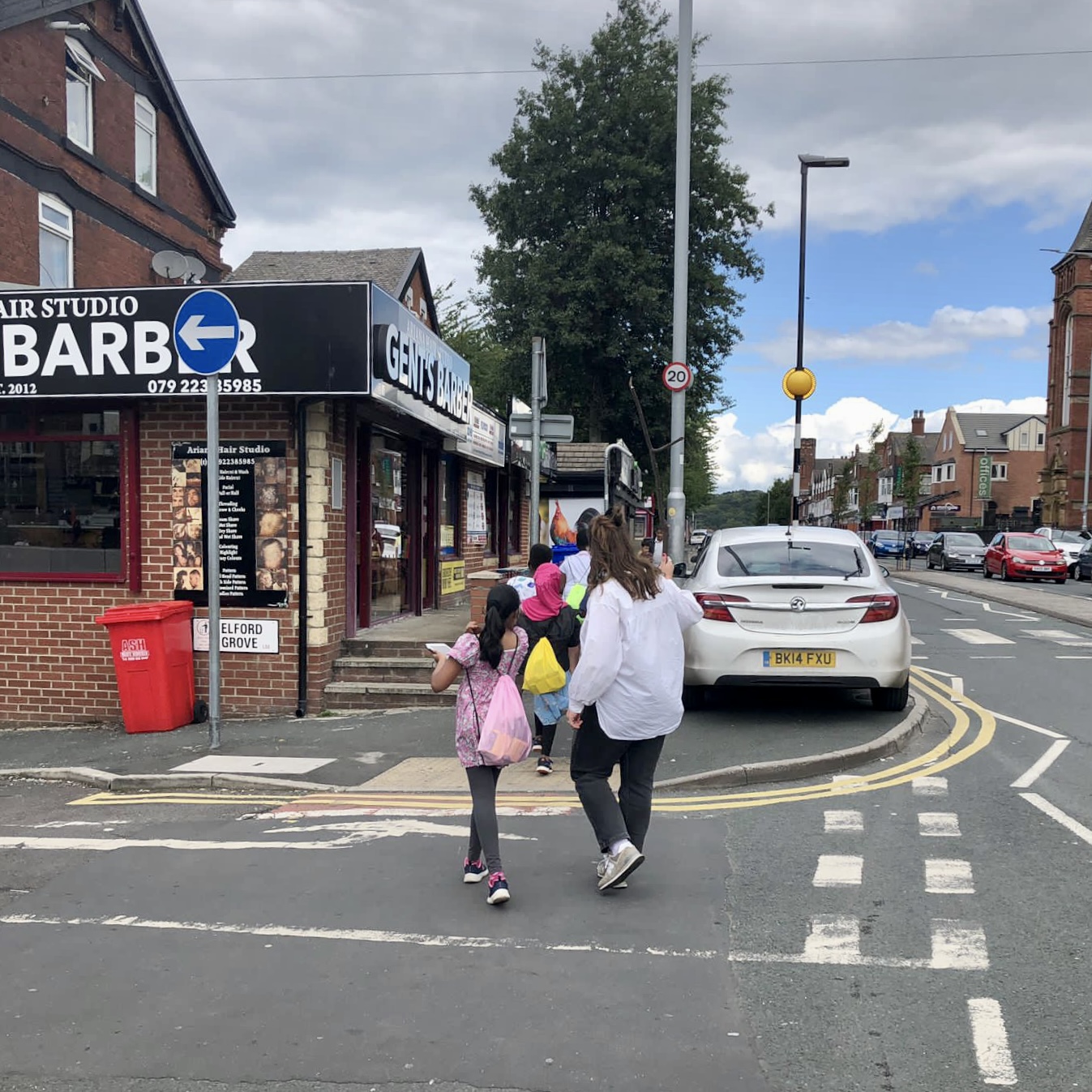 Burmantofts Community Gala
June 2023

---
My first flight with the @eaststreetarts drone a couple of weeks back at the Burmantofts Community Gala…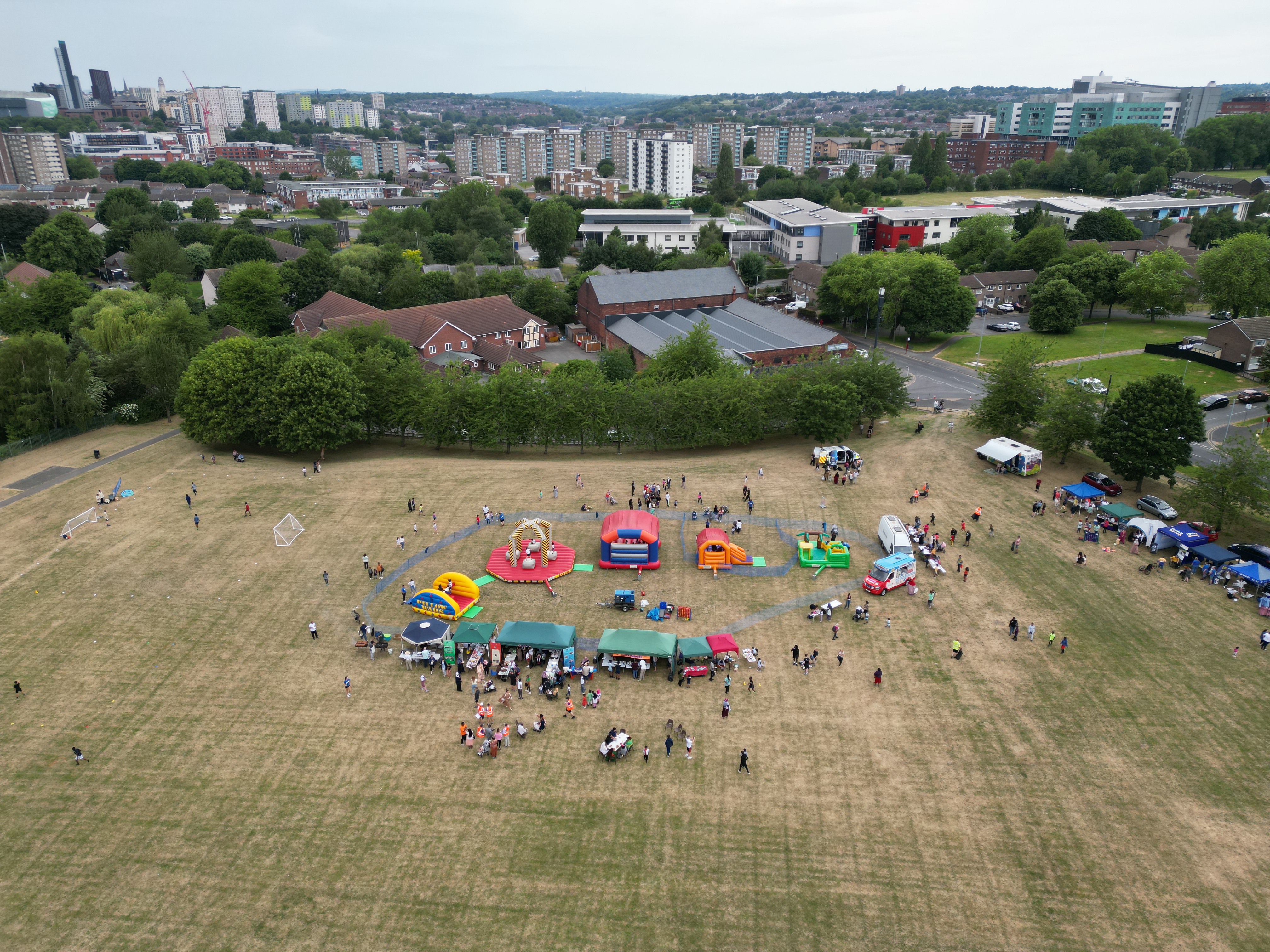 Crossing Sectors #3
With the Open Eye Gallery
Spring/Summer 2023

---
I have just completed the Open Eye Gallery 'Crossing Sectors #3' training programme as part of my ongoing learning and professional development. Receiving my DYCP funding has allowed me to dedicate a day a week to gaining a better understanding of what a socially engaged photography practice looks like.

Crossing Sectors #3 arrived just at the right time, allowing me to learn amongst peers and other like-minded photographers about the essential criteria needed to guide co-creation within a community setting.

The training programme included healthy debate, discussion, space to connect and a very varied session structure covering equality, diversity & inclusion, climate care, self-care, and how to approach legacy and safeguarding.

I feel incredibly grateful to have been a part of such a nurturing and welcoming learning space, and I'm excited to see where this journey takes me.