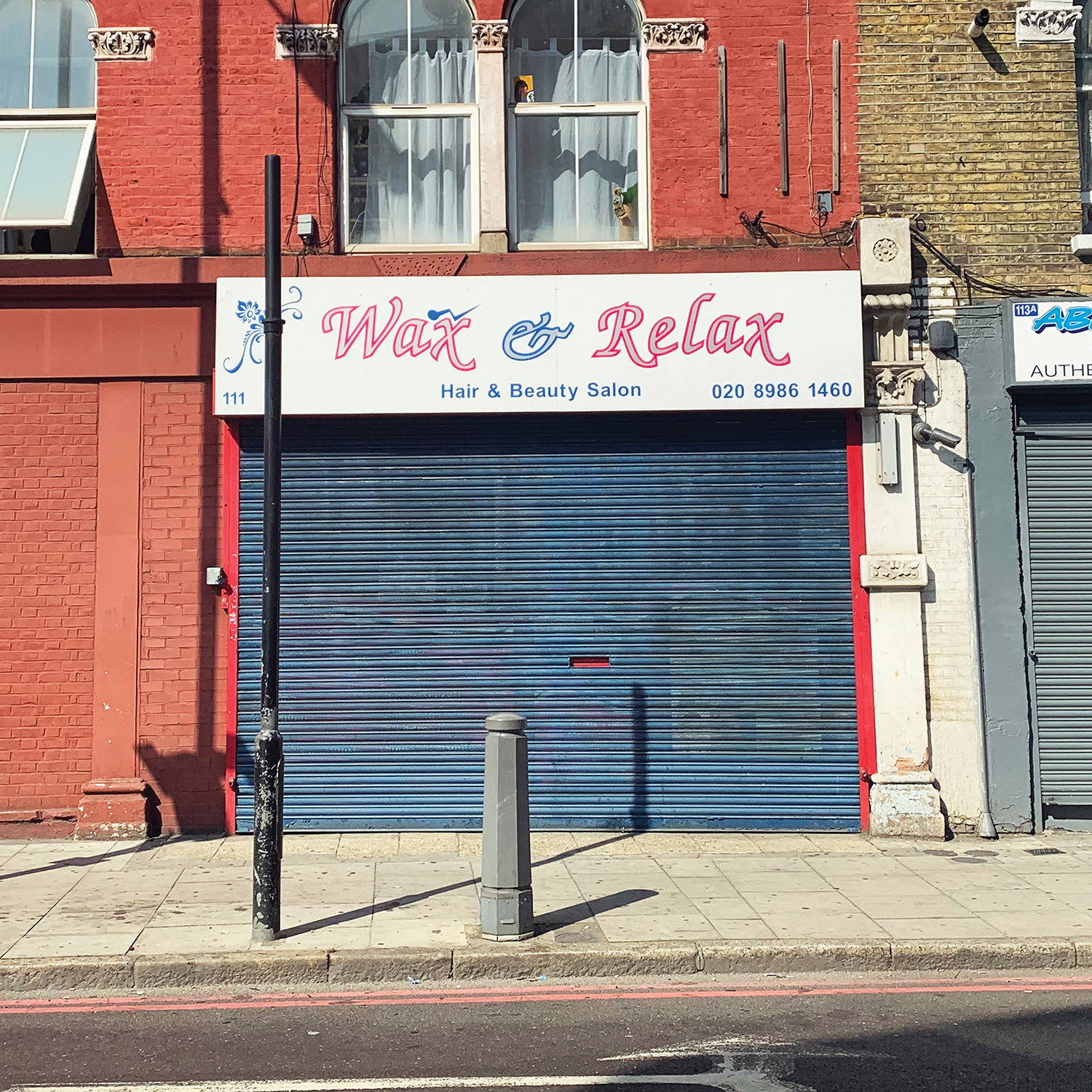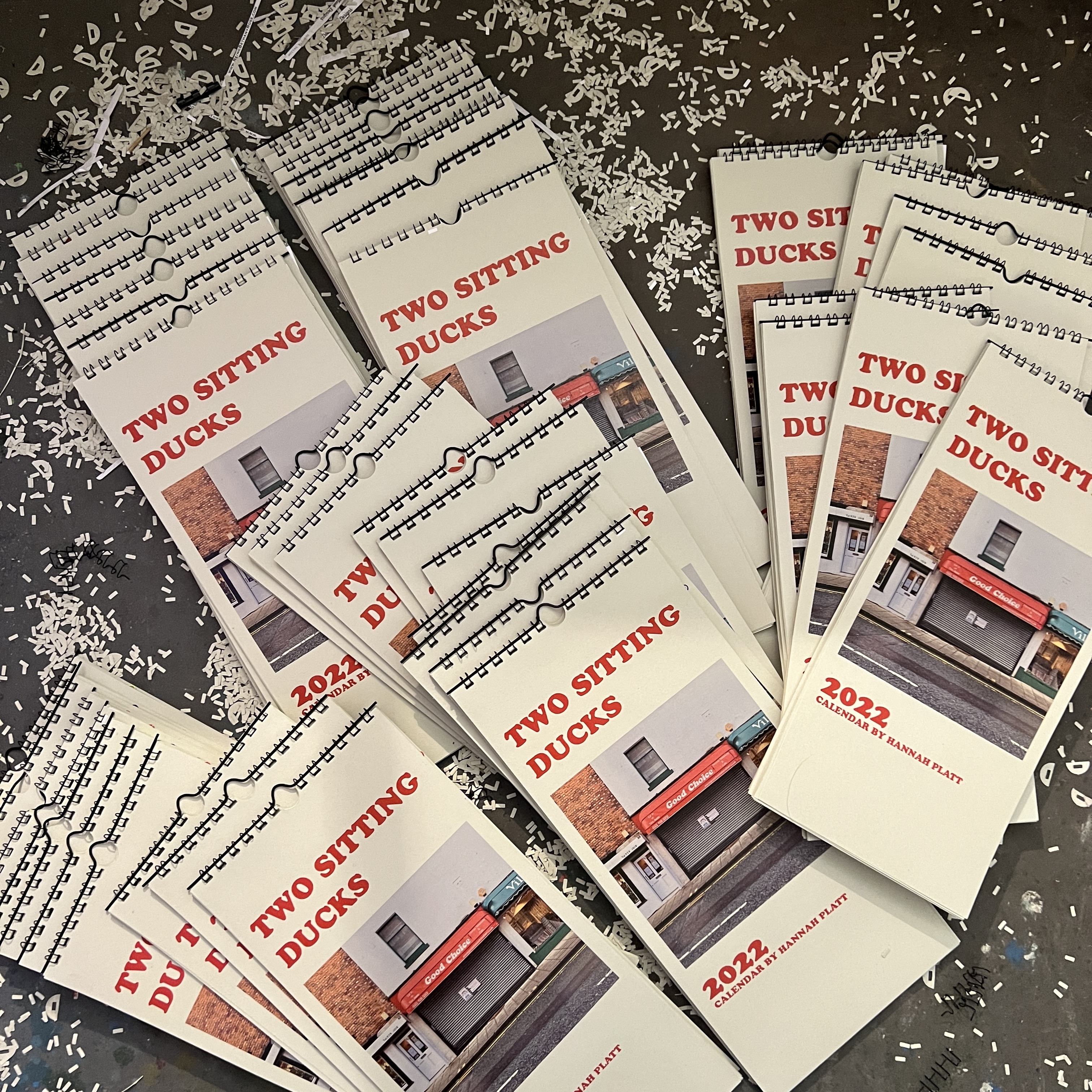 March
---

Burmantofts, Leeds



Scarborough



Burley Park, Leeds



Scarborough



Mabgate, Leeds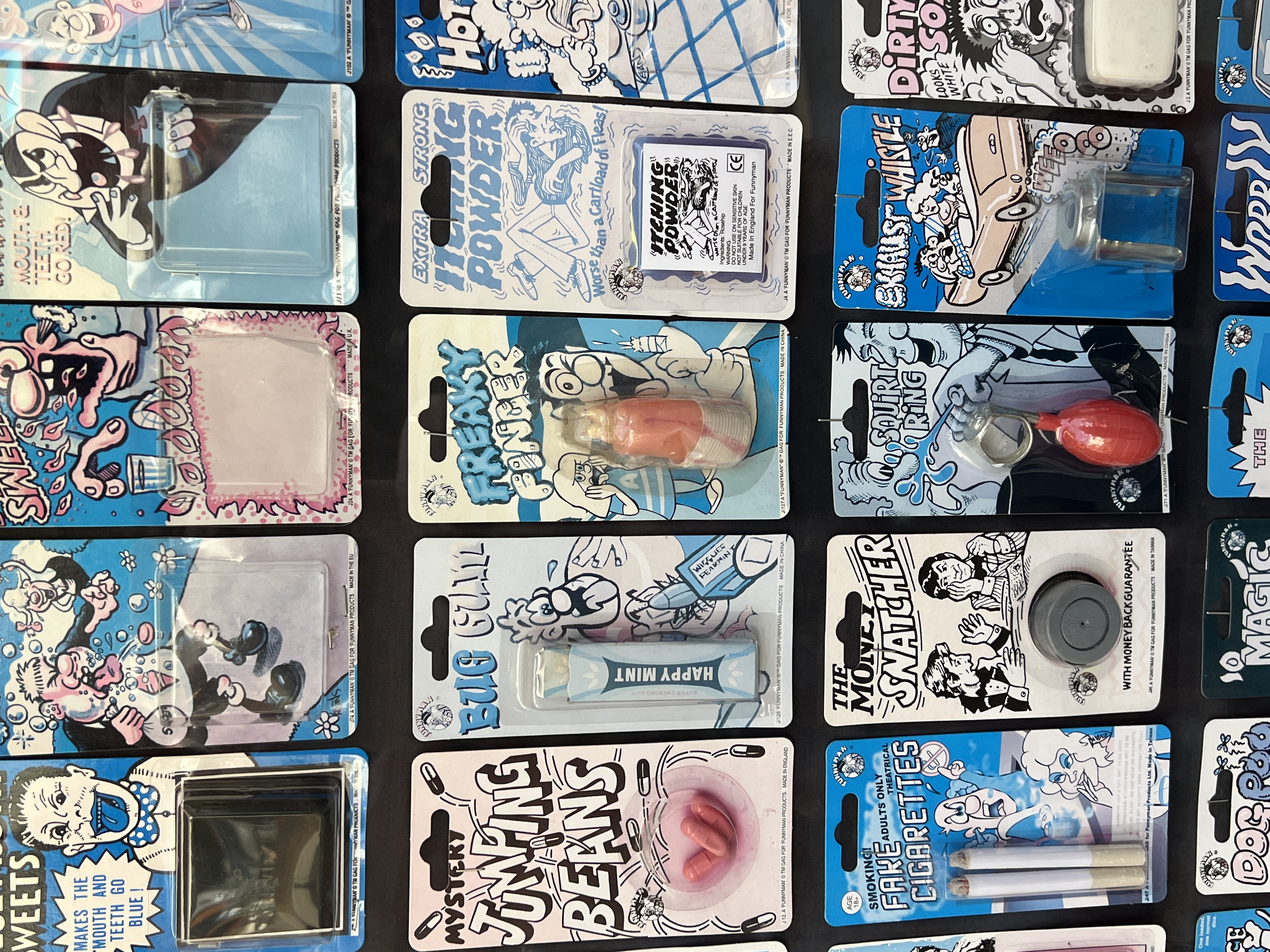 Scarborough



Burmantofts, Leeds



Darlington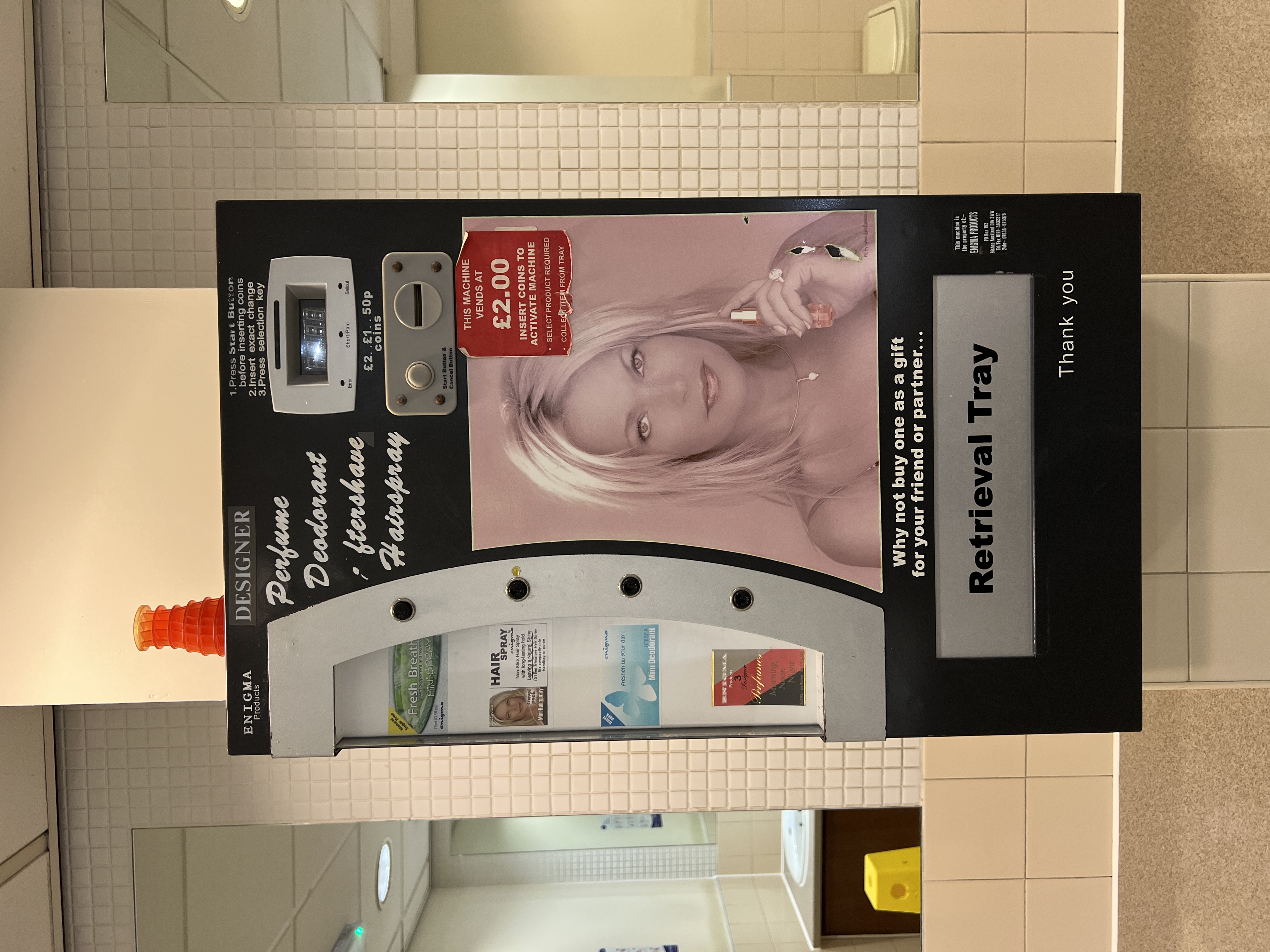 A1 Service Station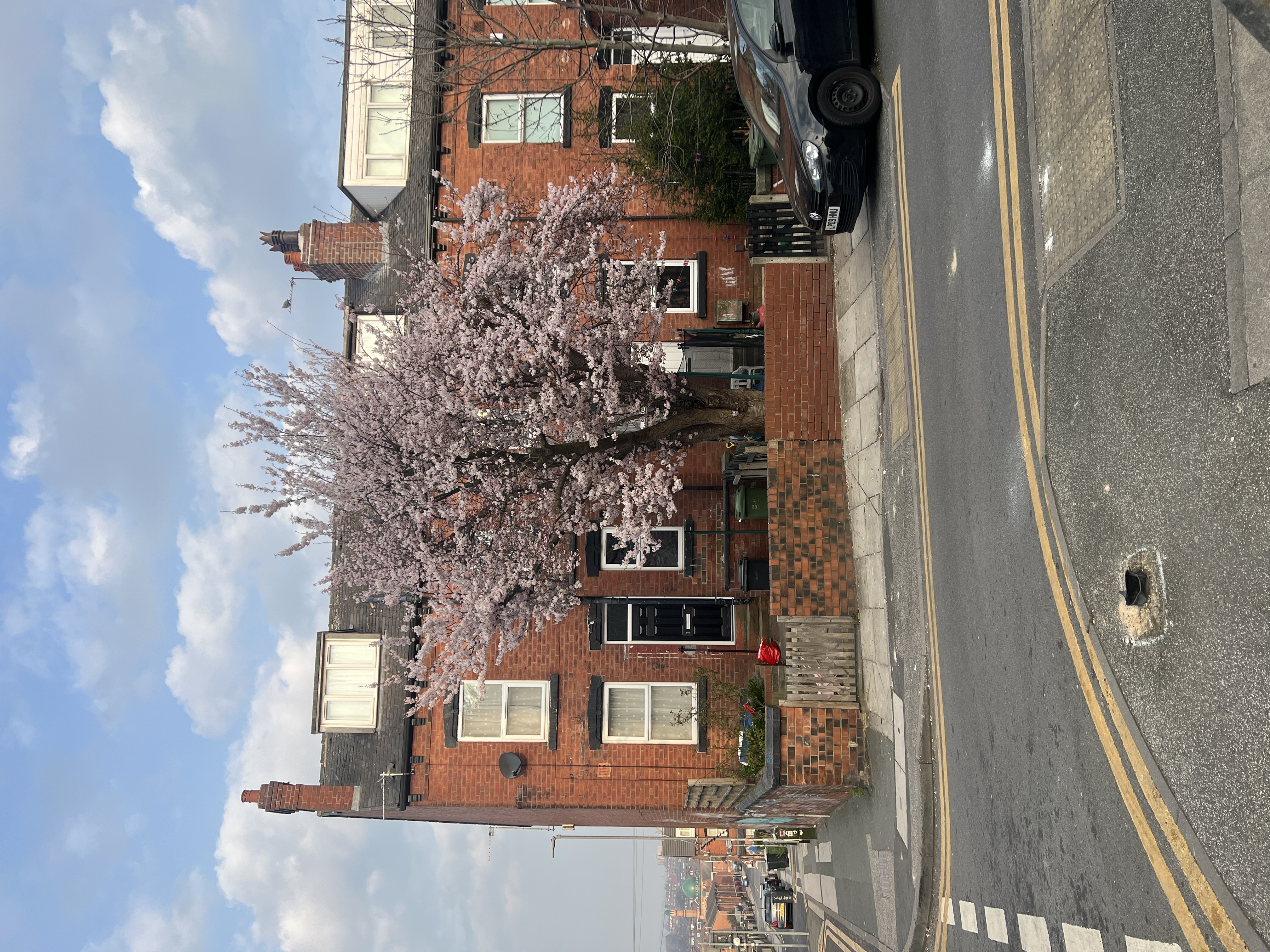 Hyde Park, Leeds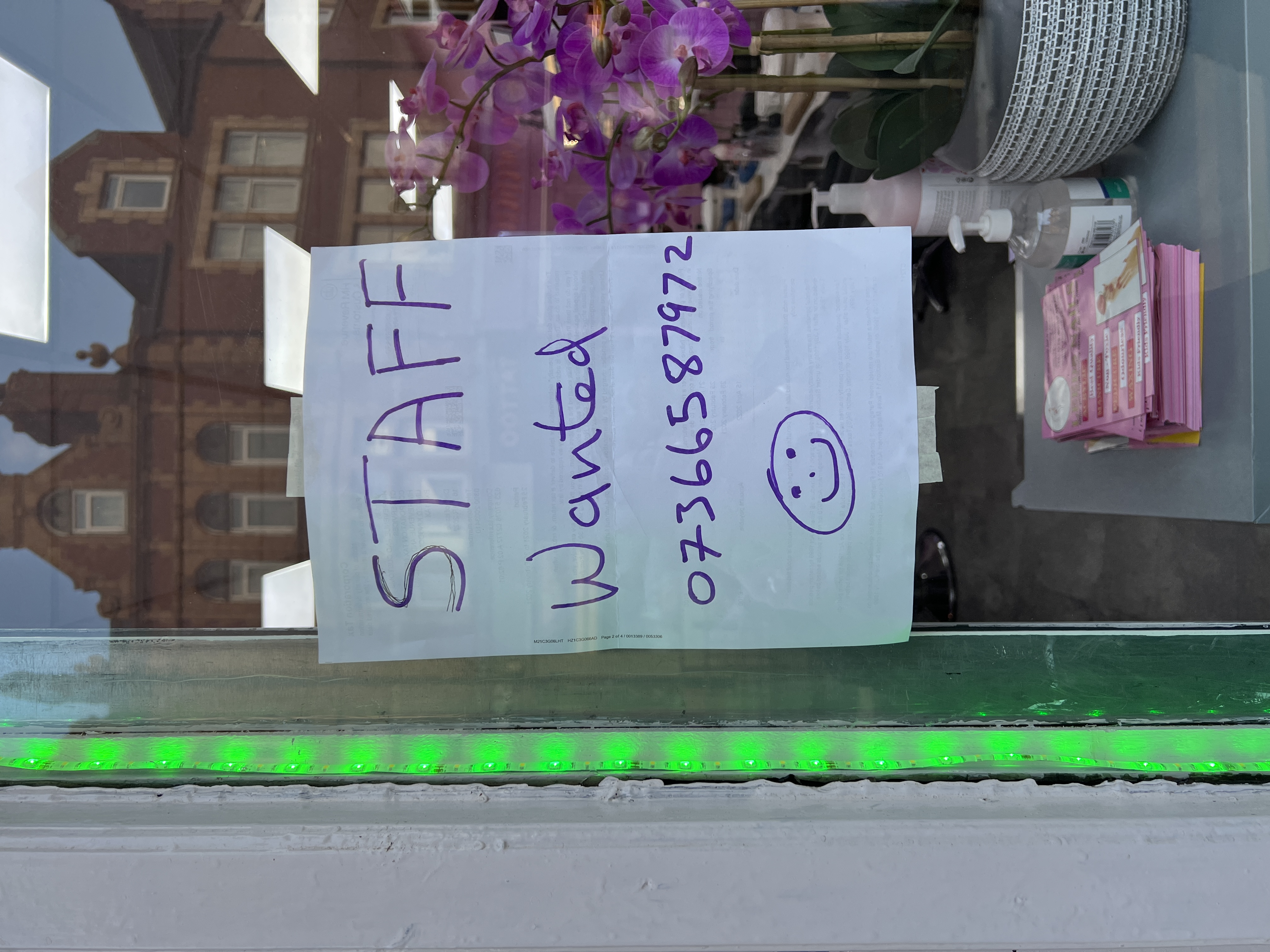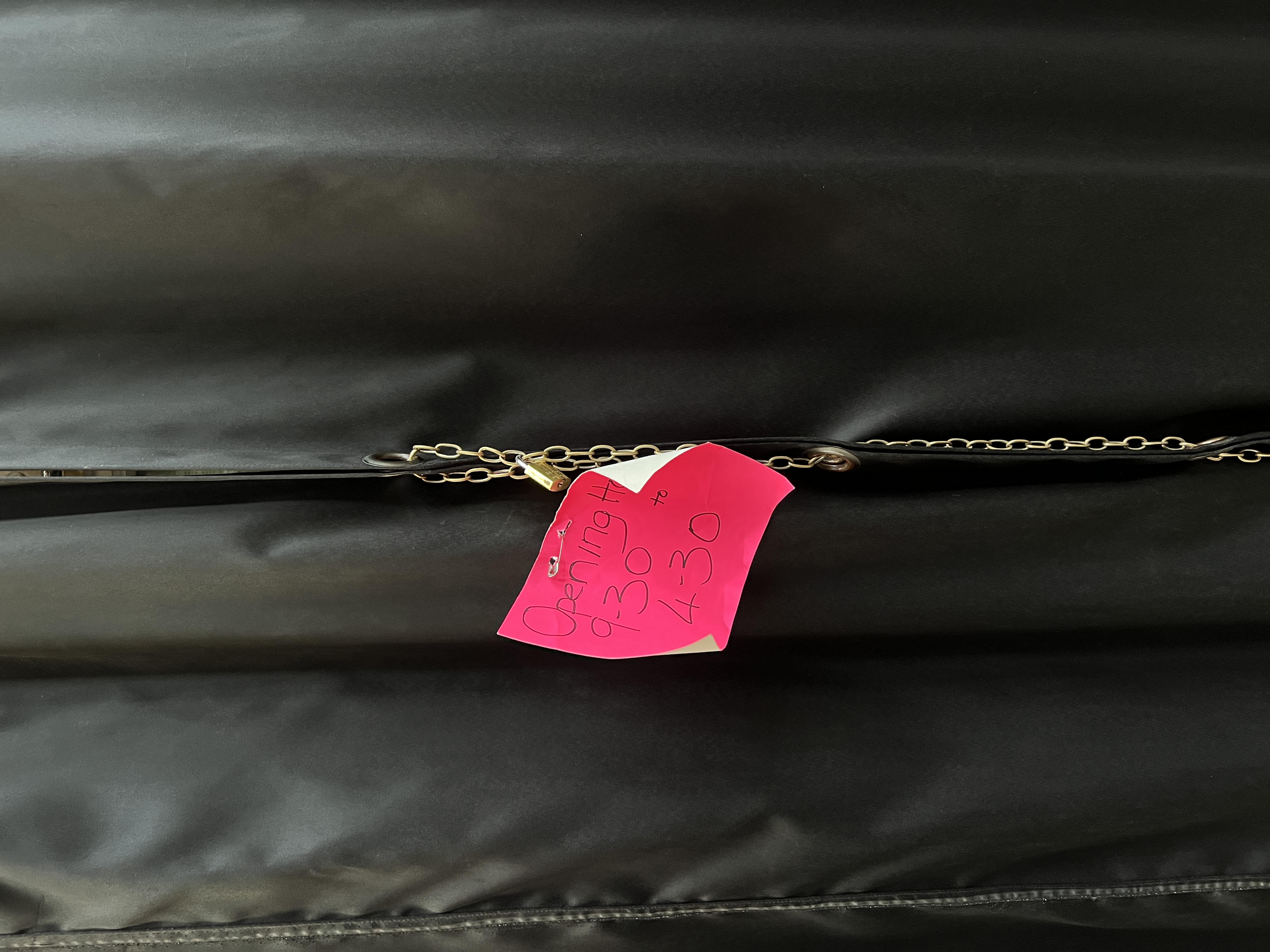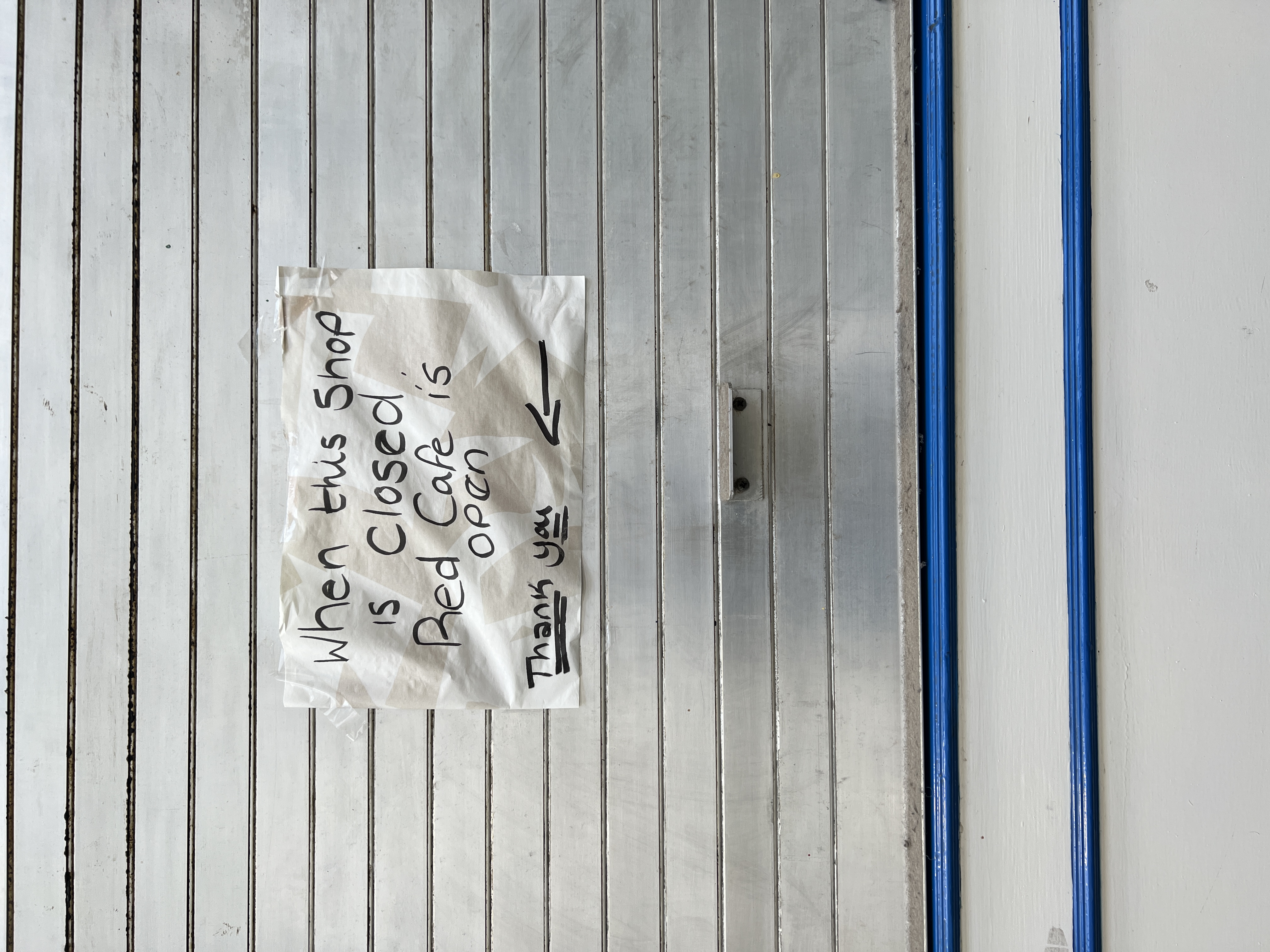 Leeds Kirkgate Market



Scarborough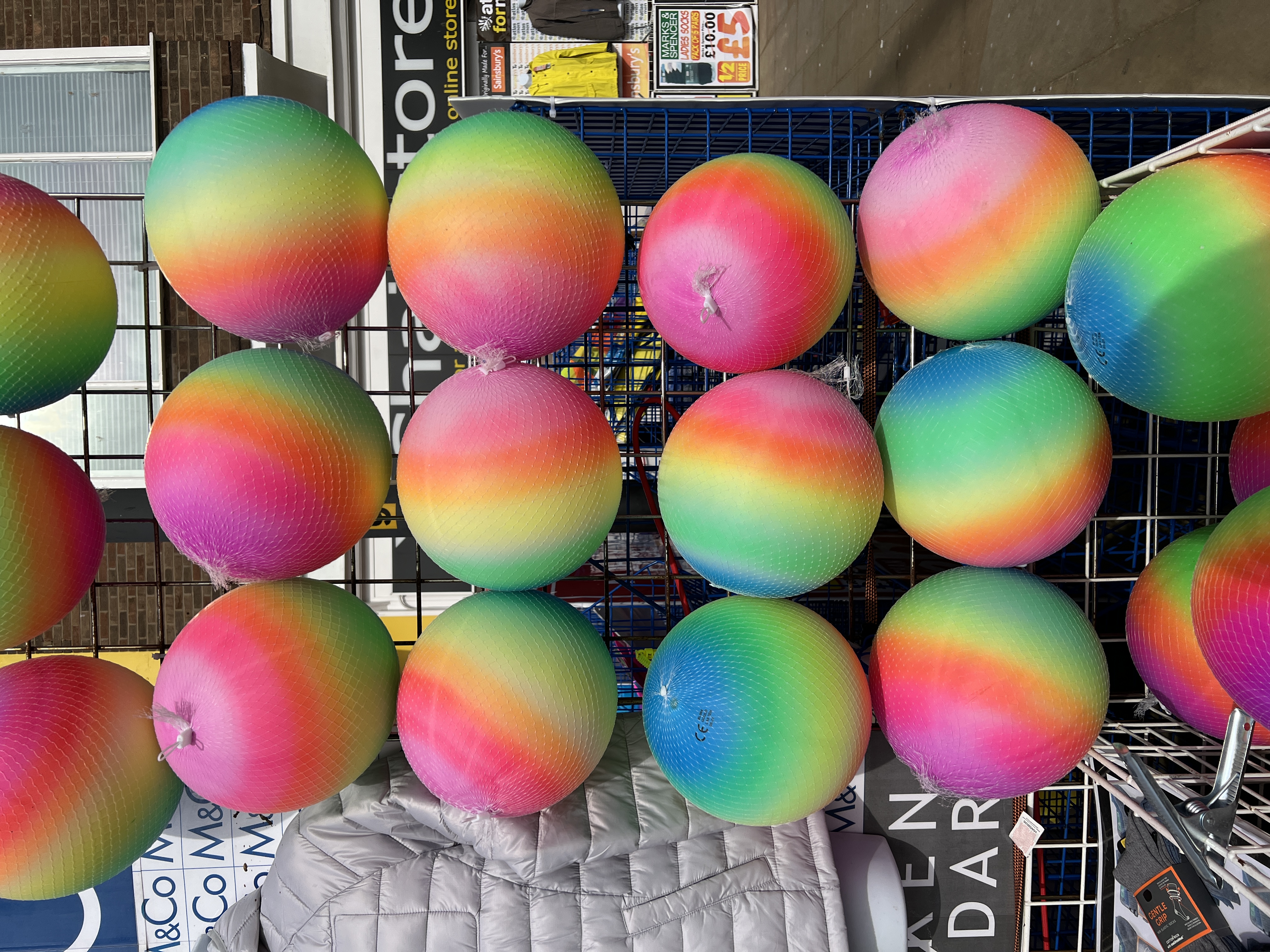 Scarborough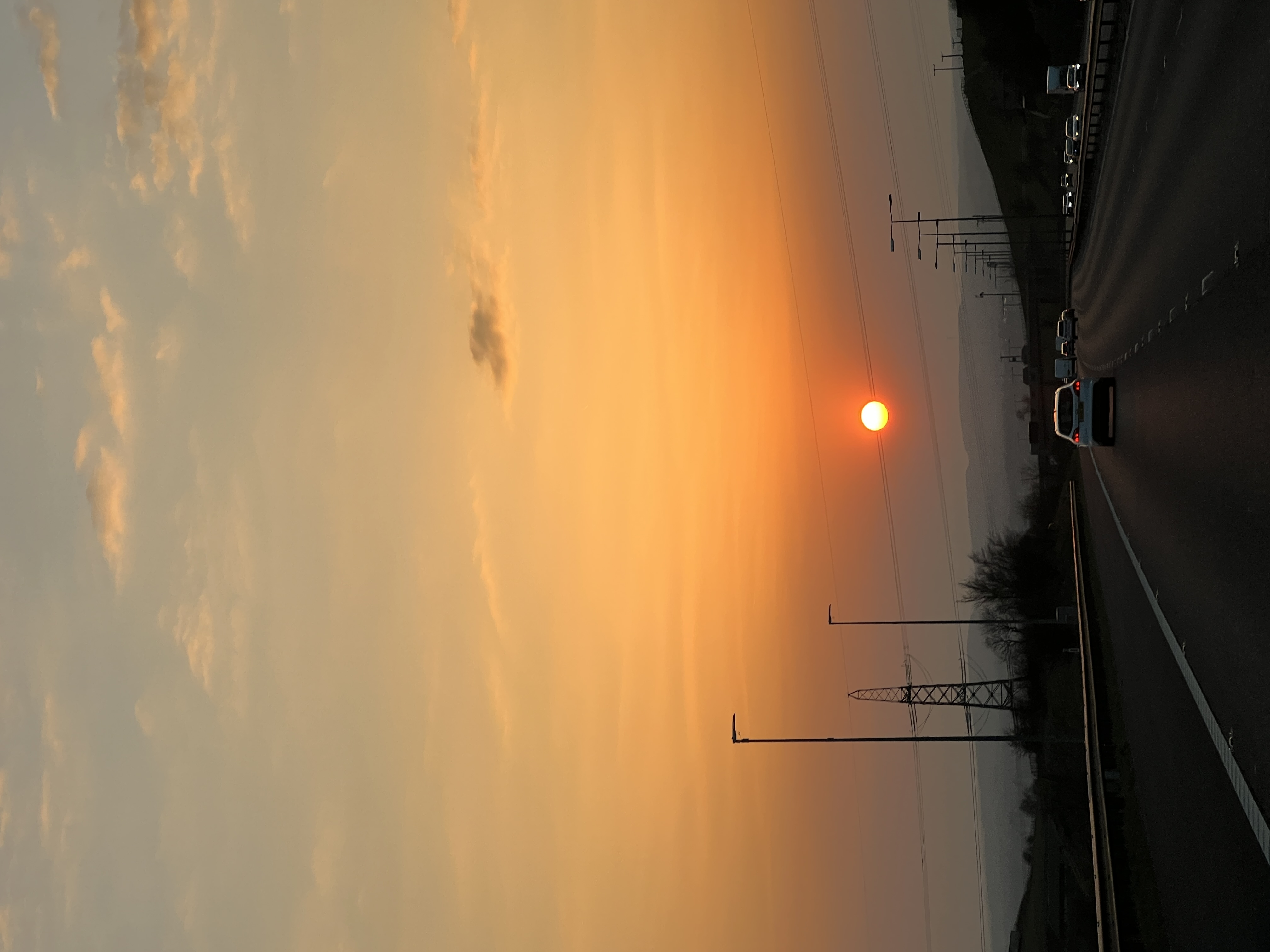 M62 Sunset
February Diary 2022

---
1st-5th February, Naples Italy.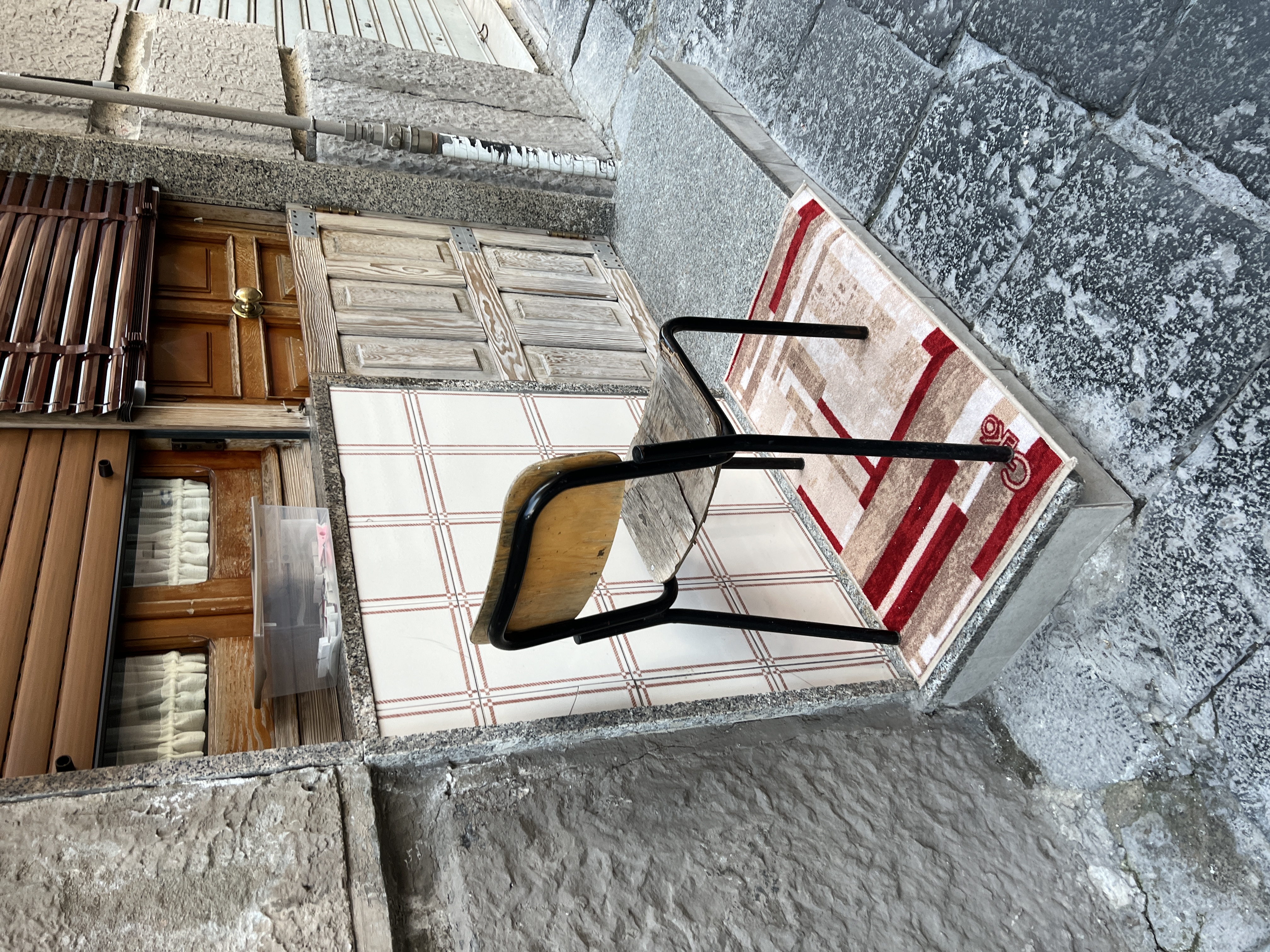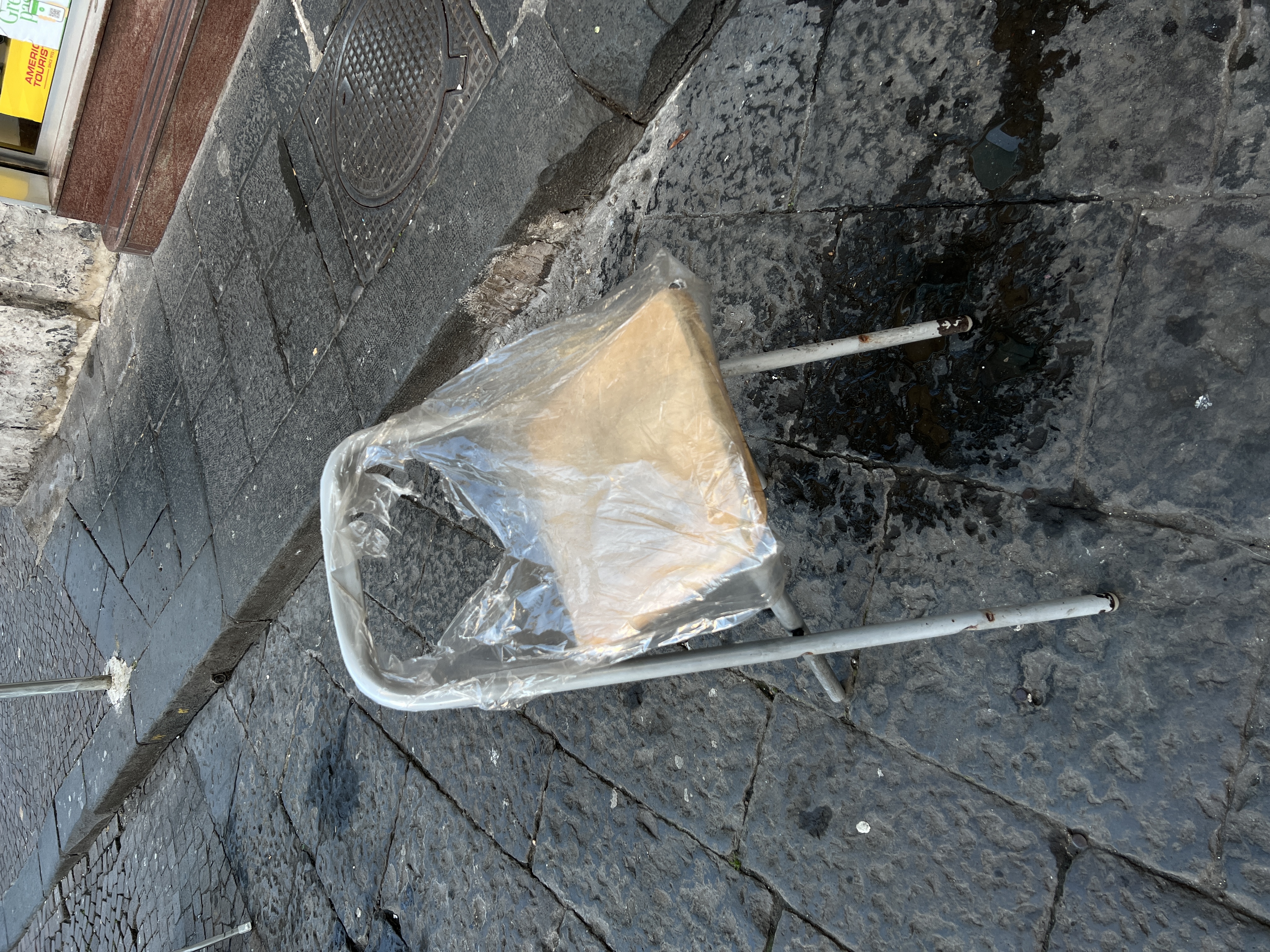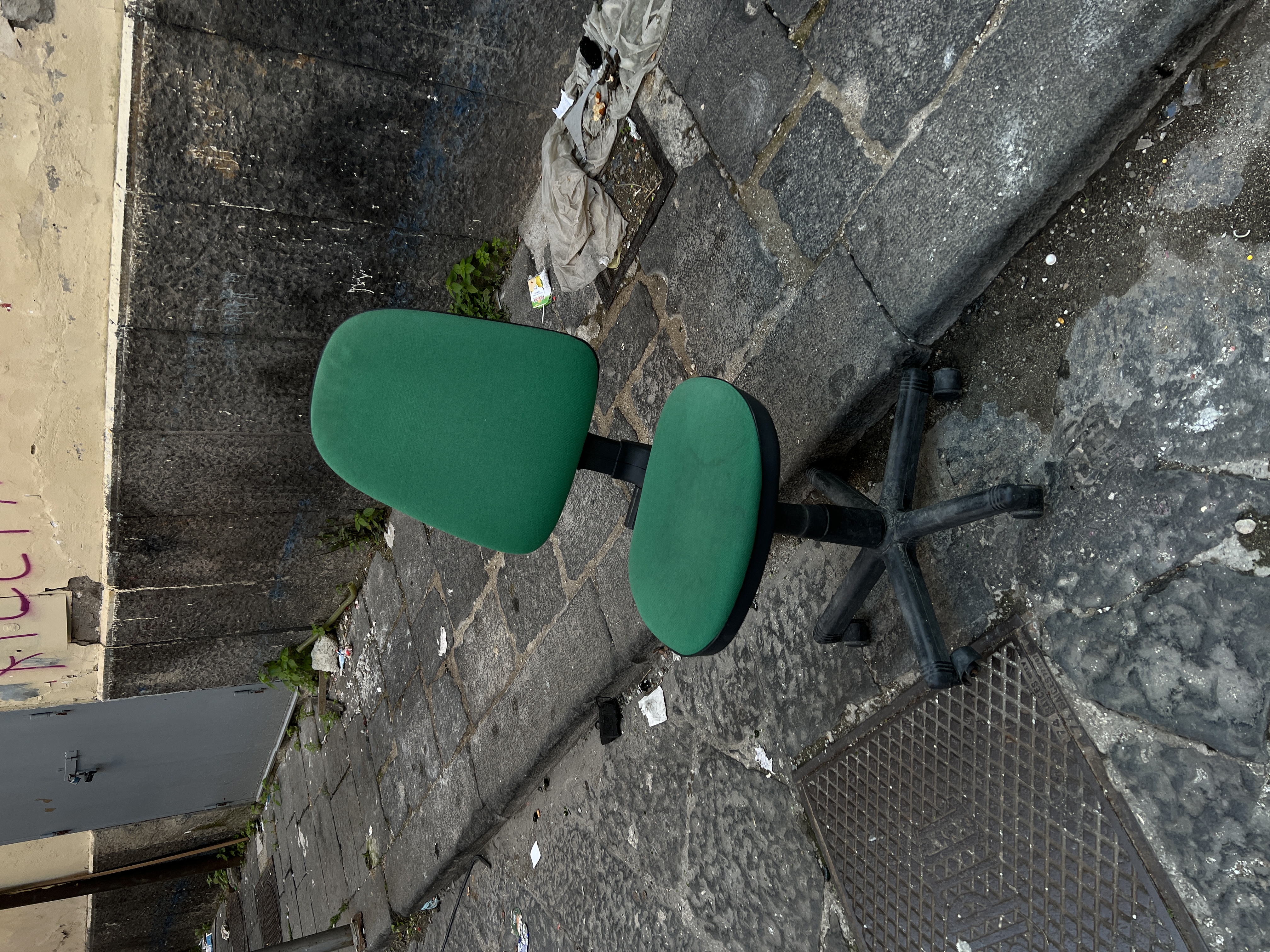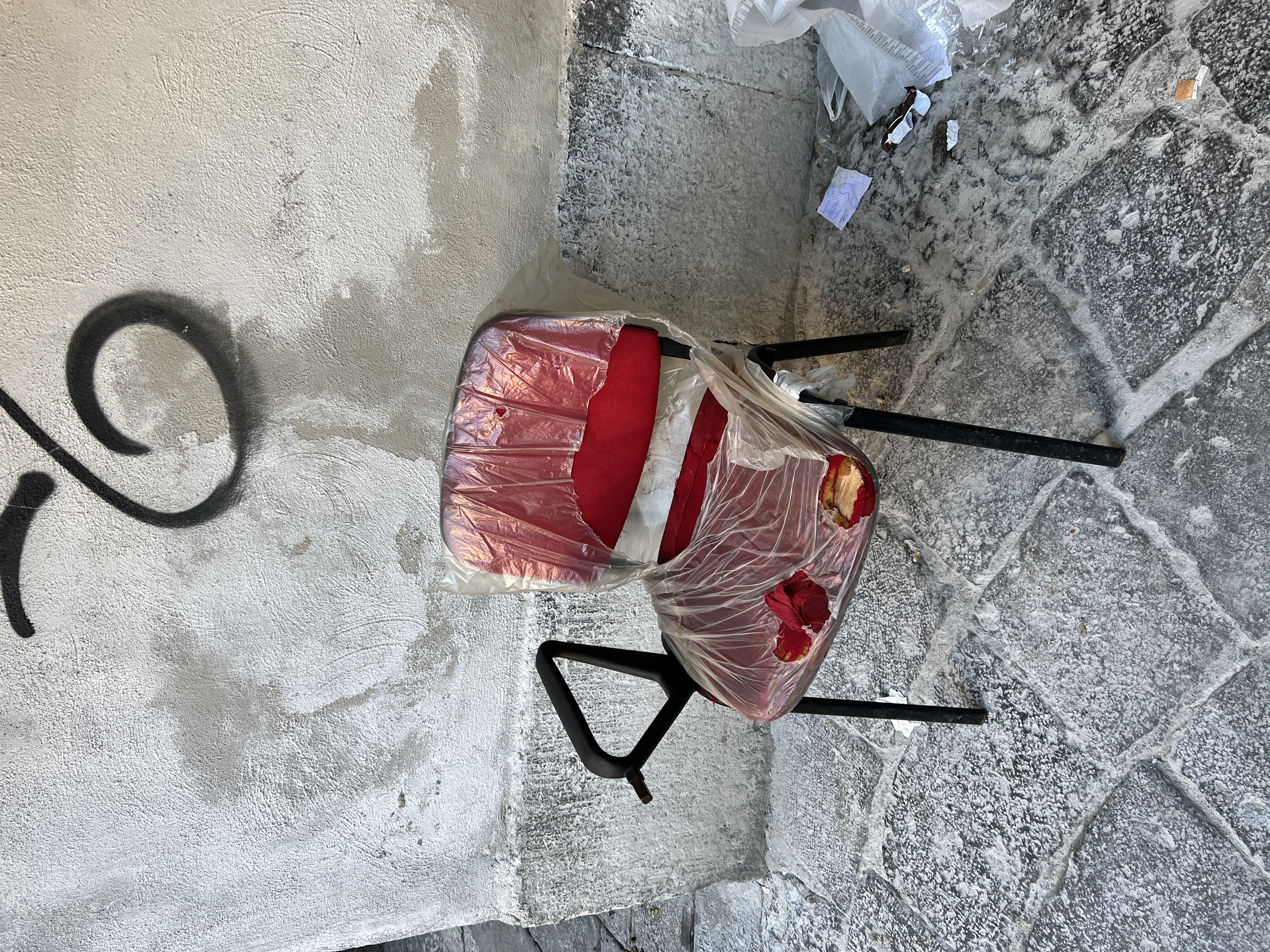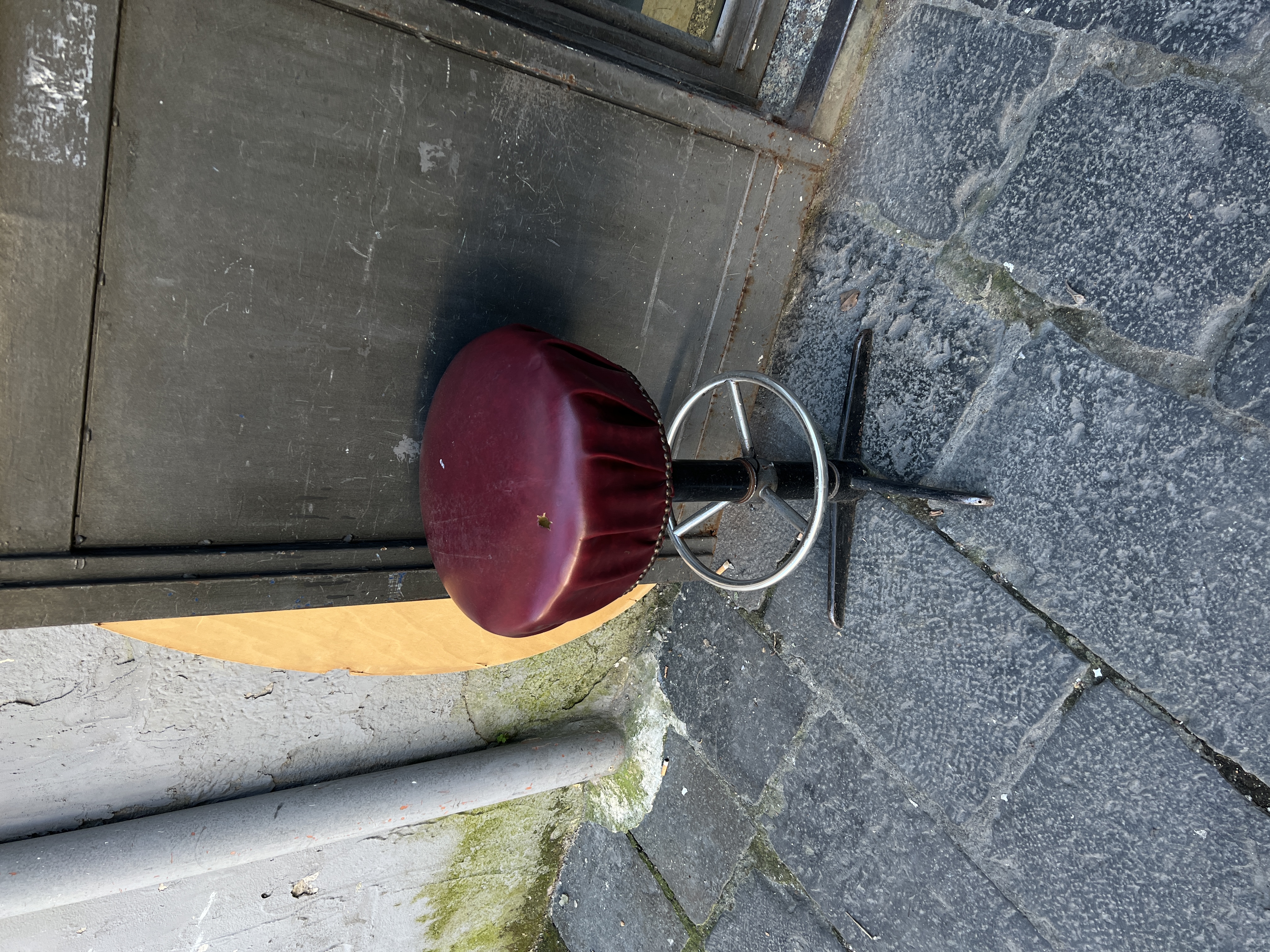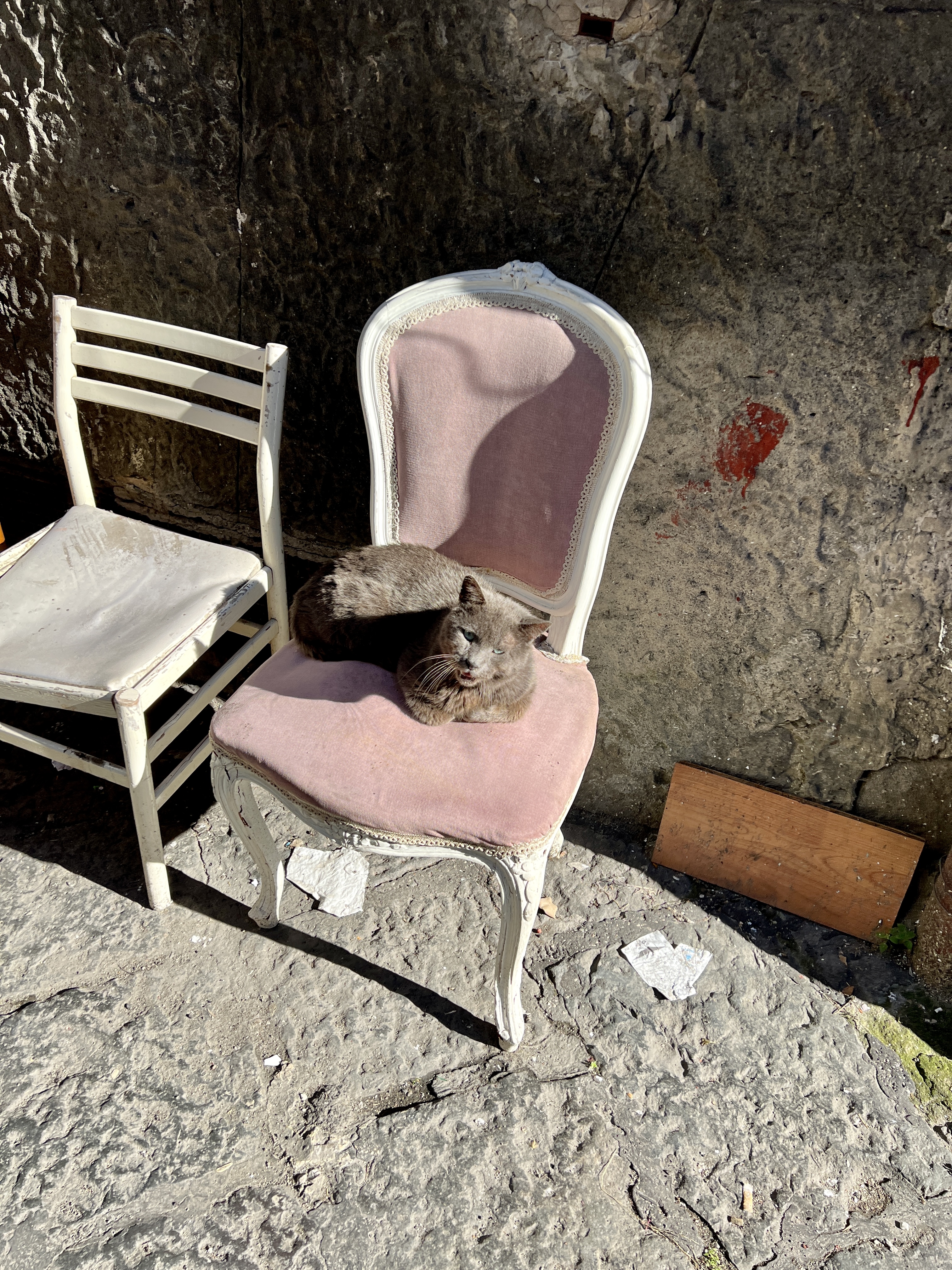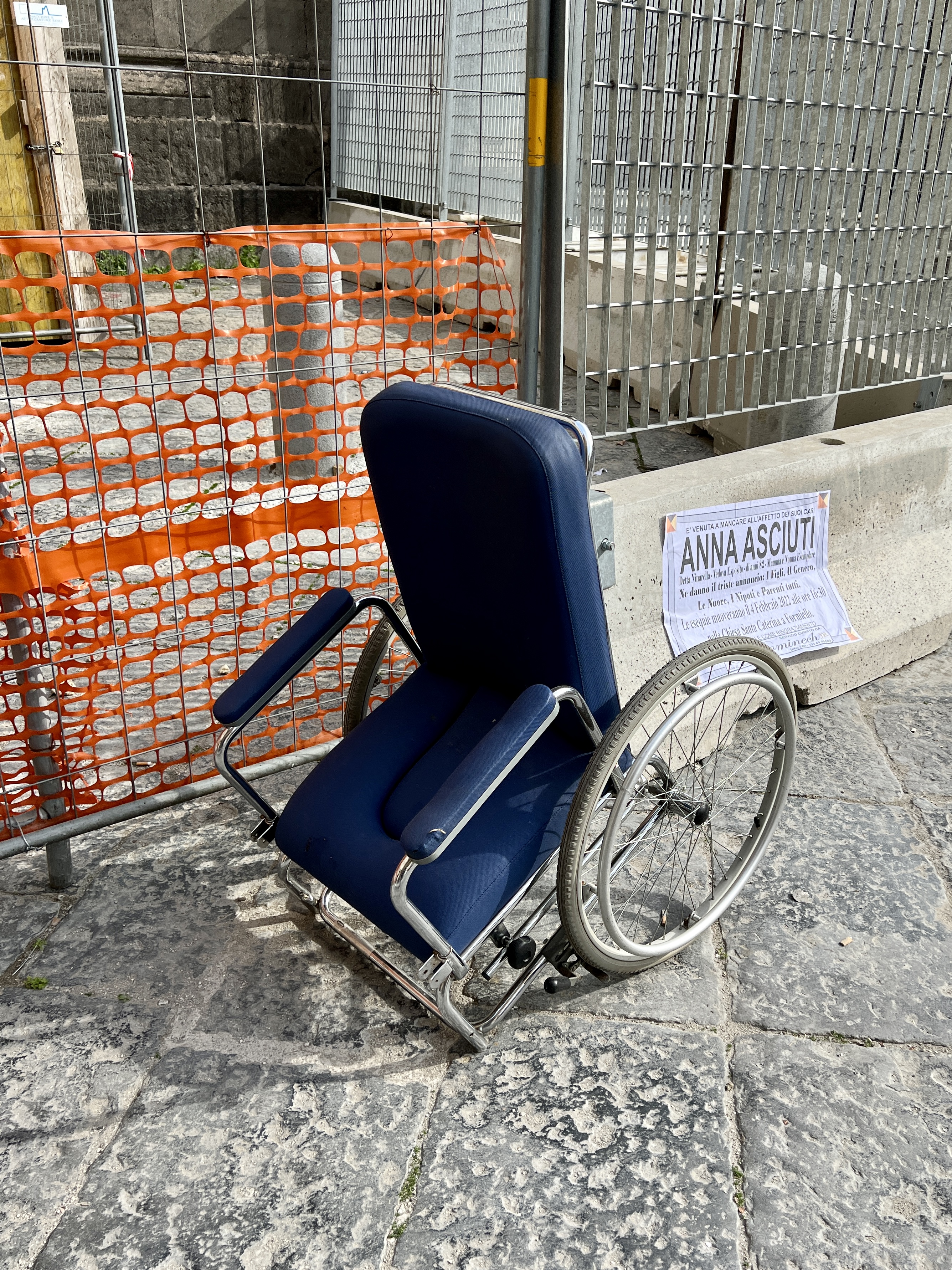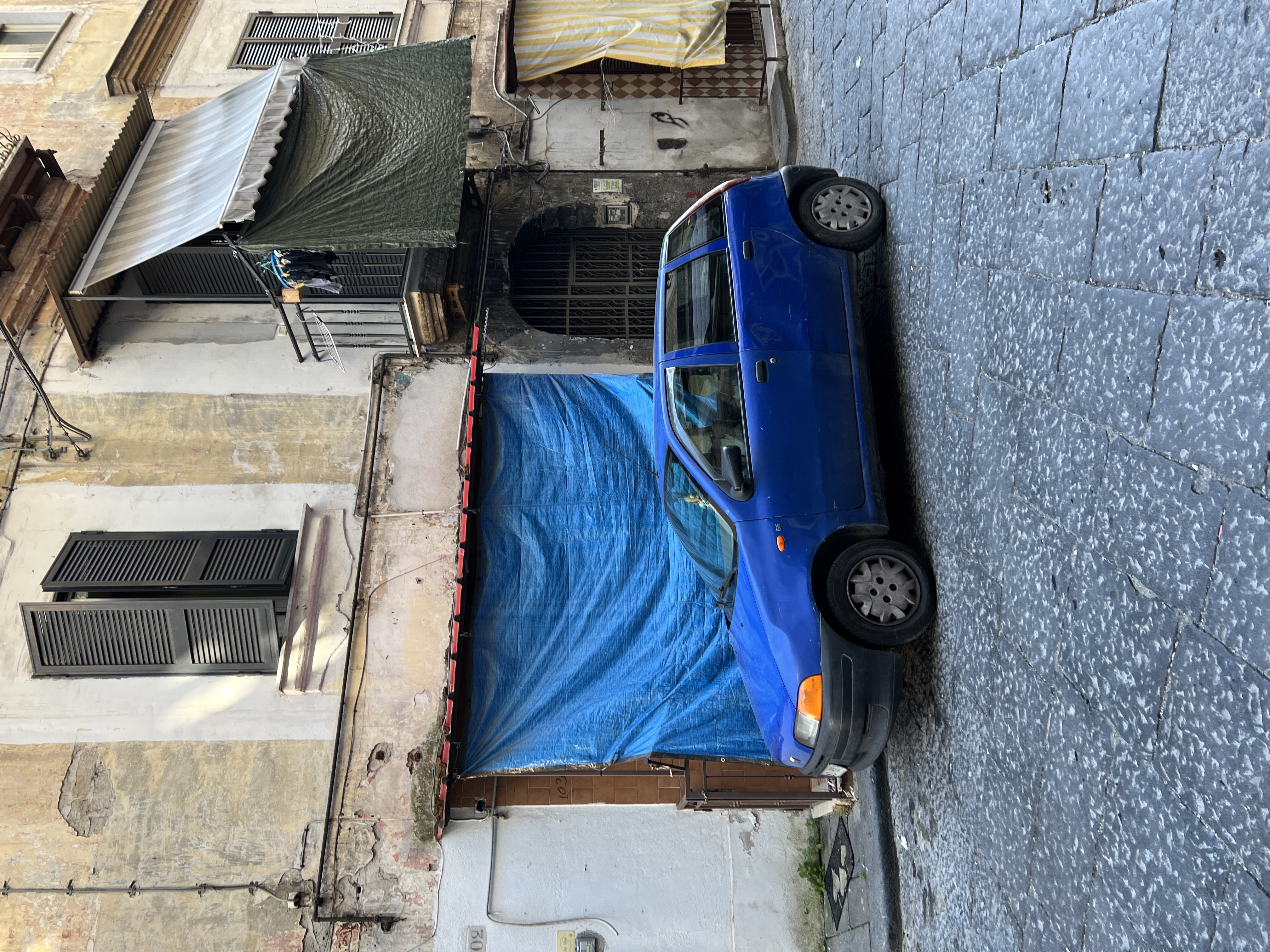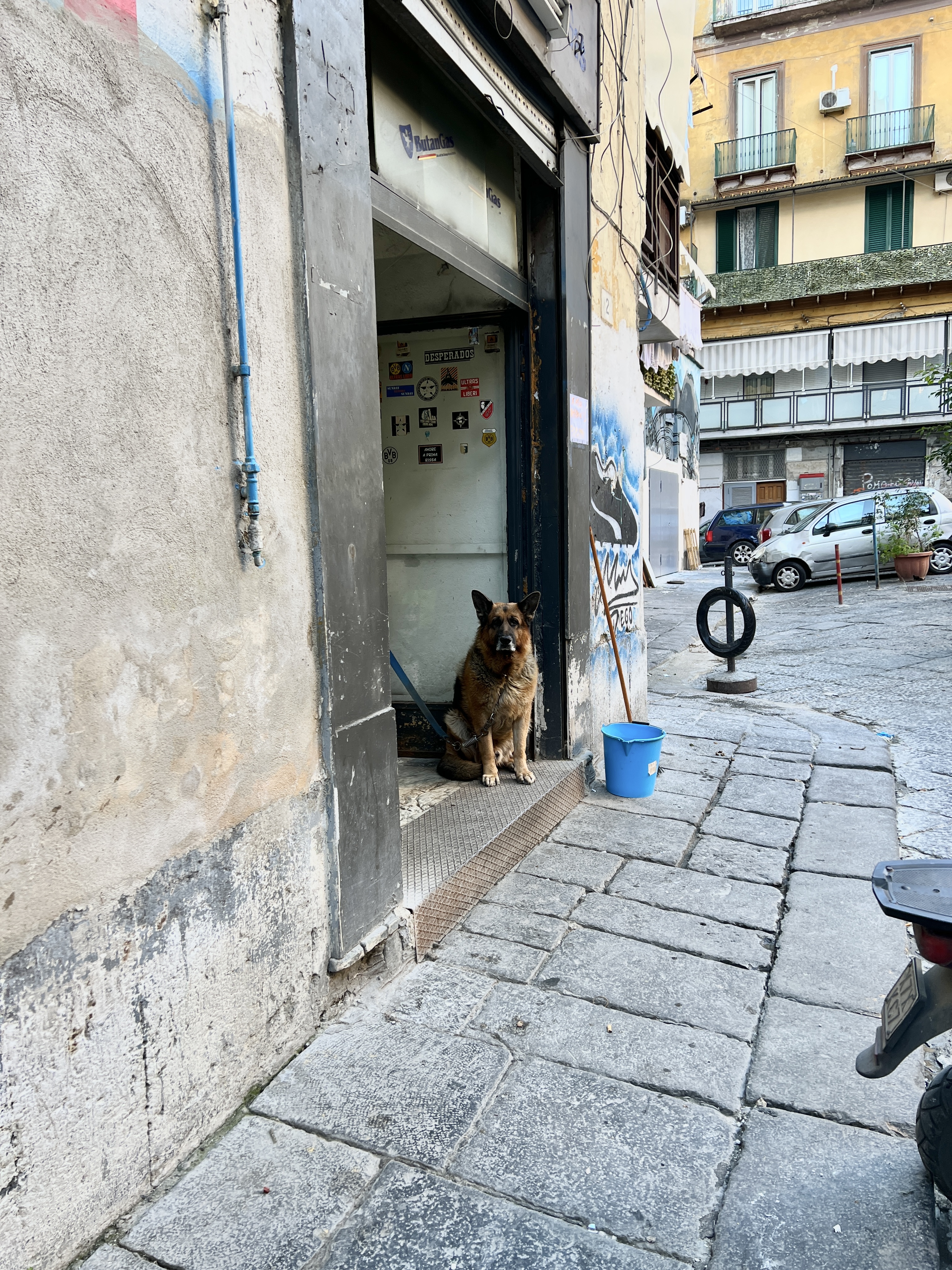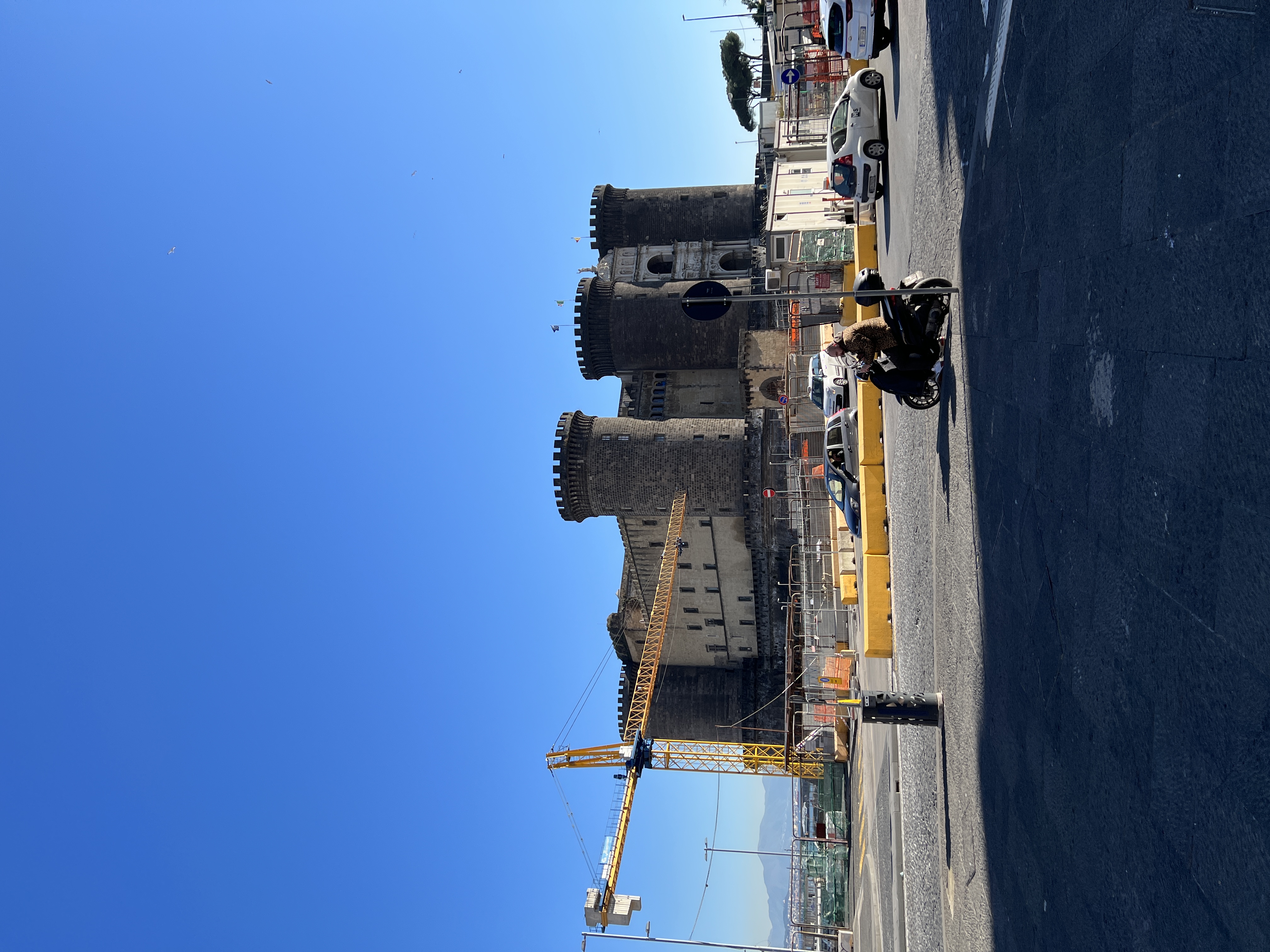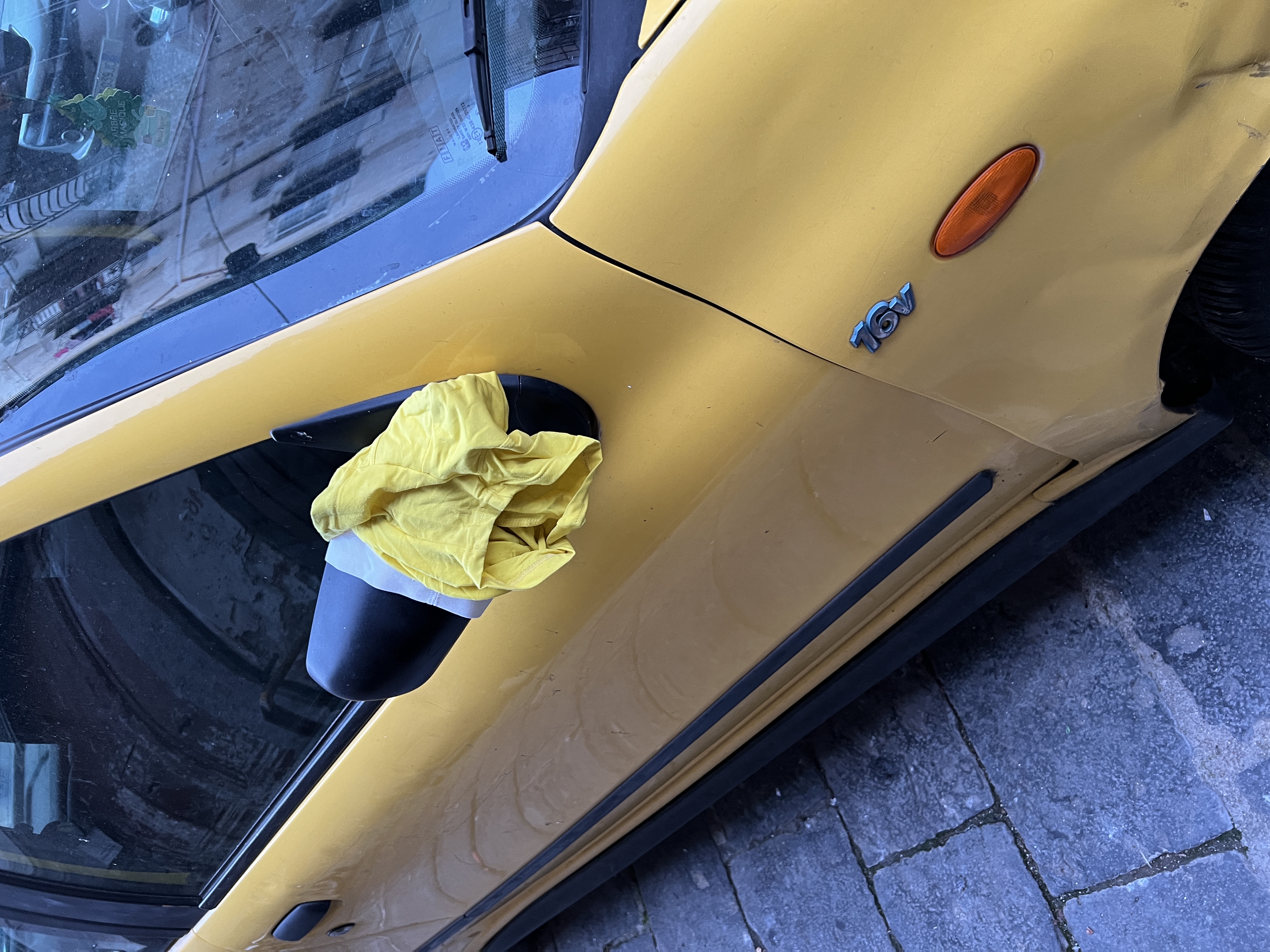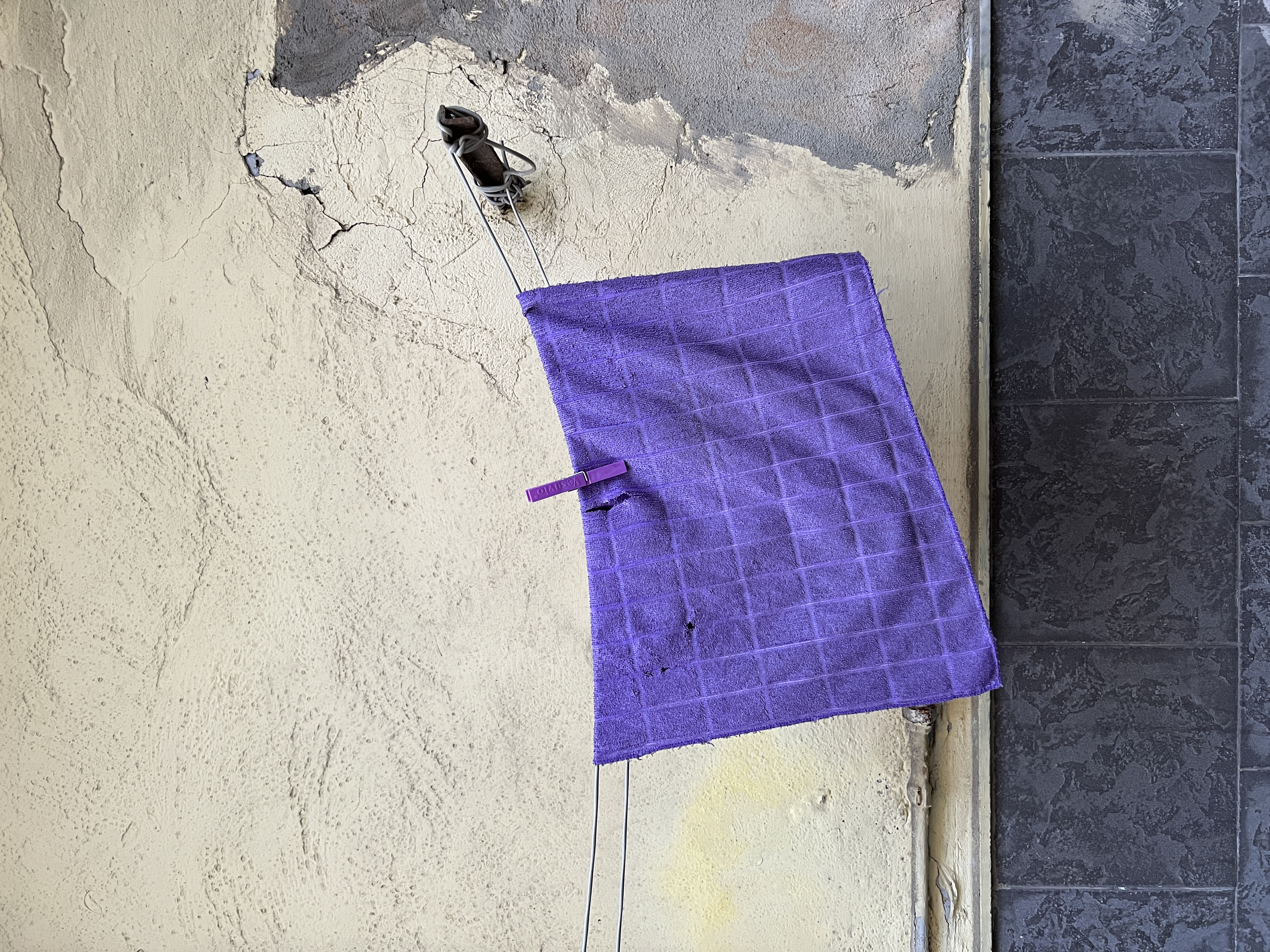 ---
Leeds, February 2022



Milk Man, Leeds



Grand Theatre, Leeds



Morissons Car Park, Merrion Centre, Leeds



Mabgate, Leeds



Ironically placed skip, Headingley, Leeds


Mabgate, Leeds 1.30pm & 3.30pm



Hyde Park, Leeds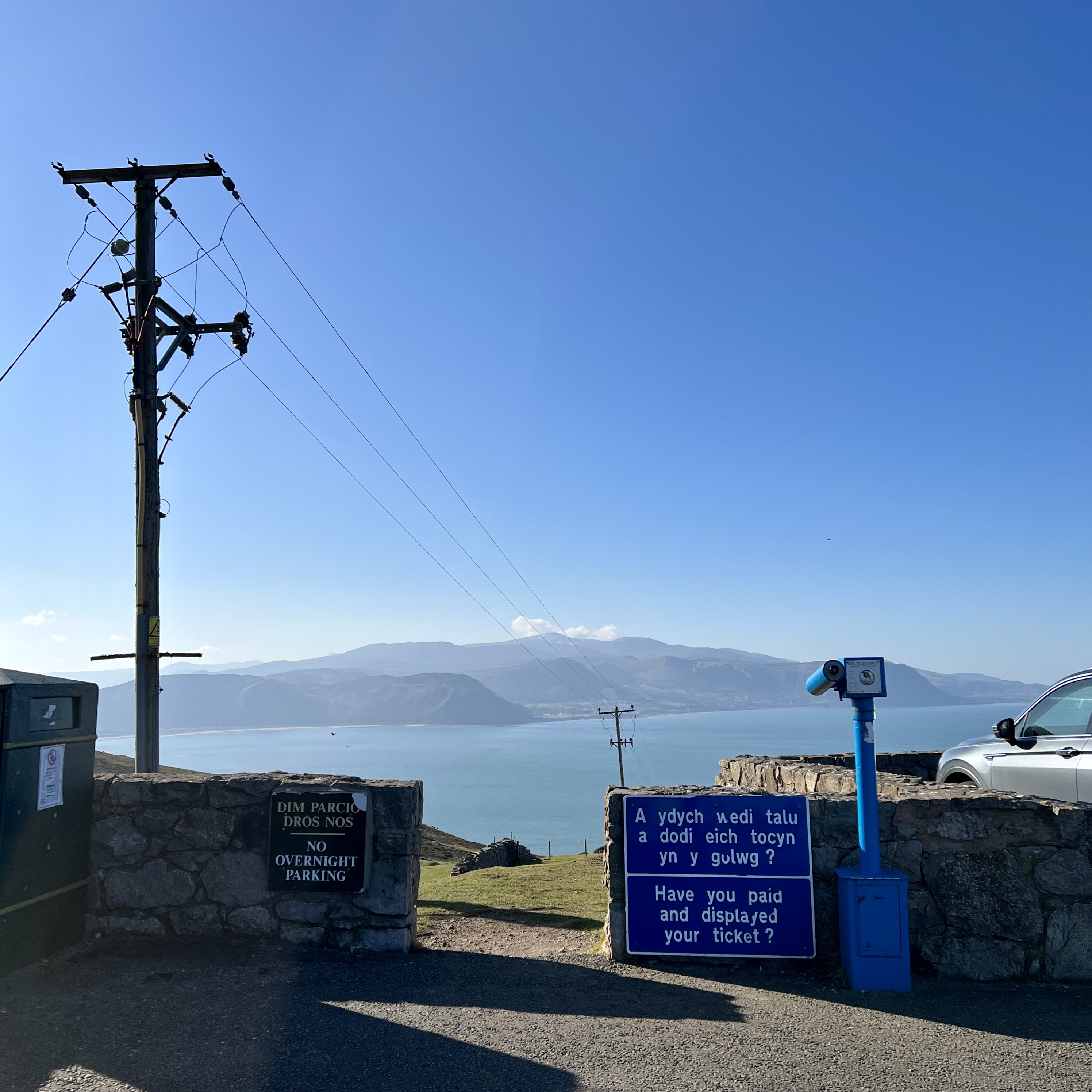 The Great Orme, N.Wales



Conwy Harbour, N.Wales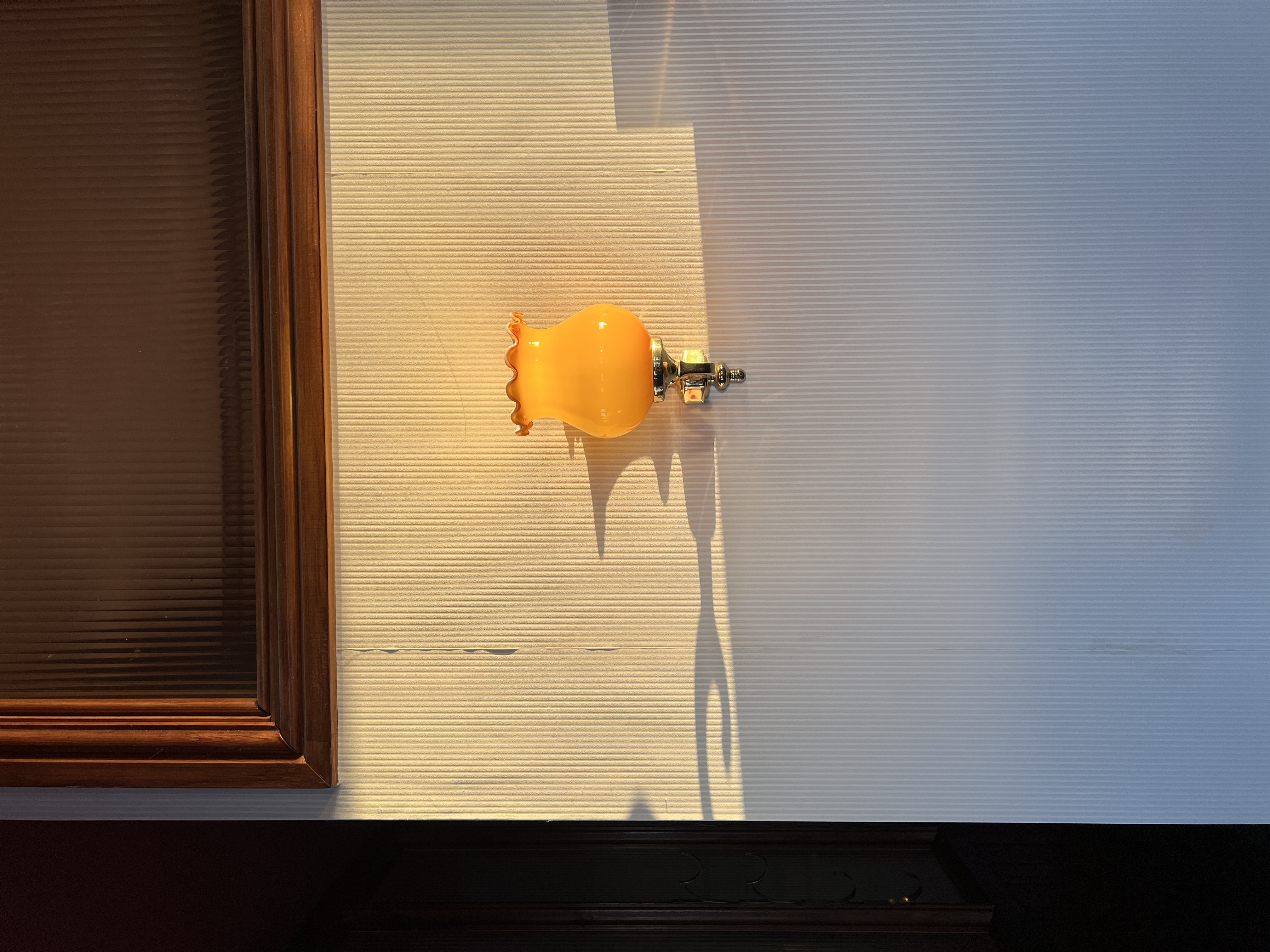 The Great Orme Lighthouse, N.Wales



Hyde Park, Leeds



Conwy, Wales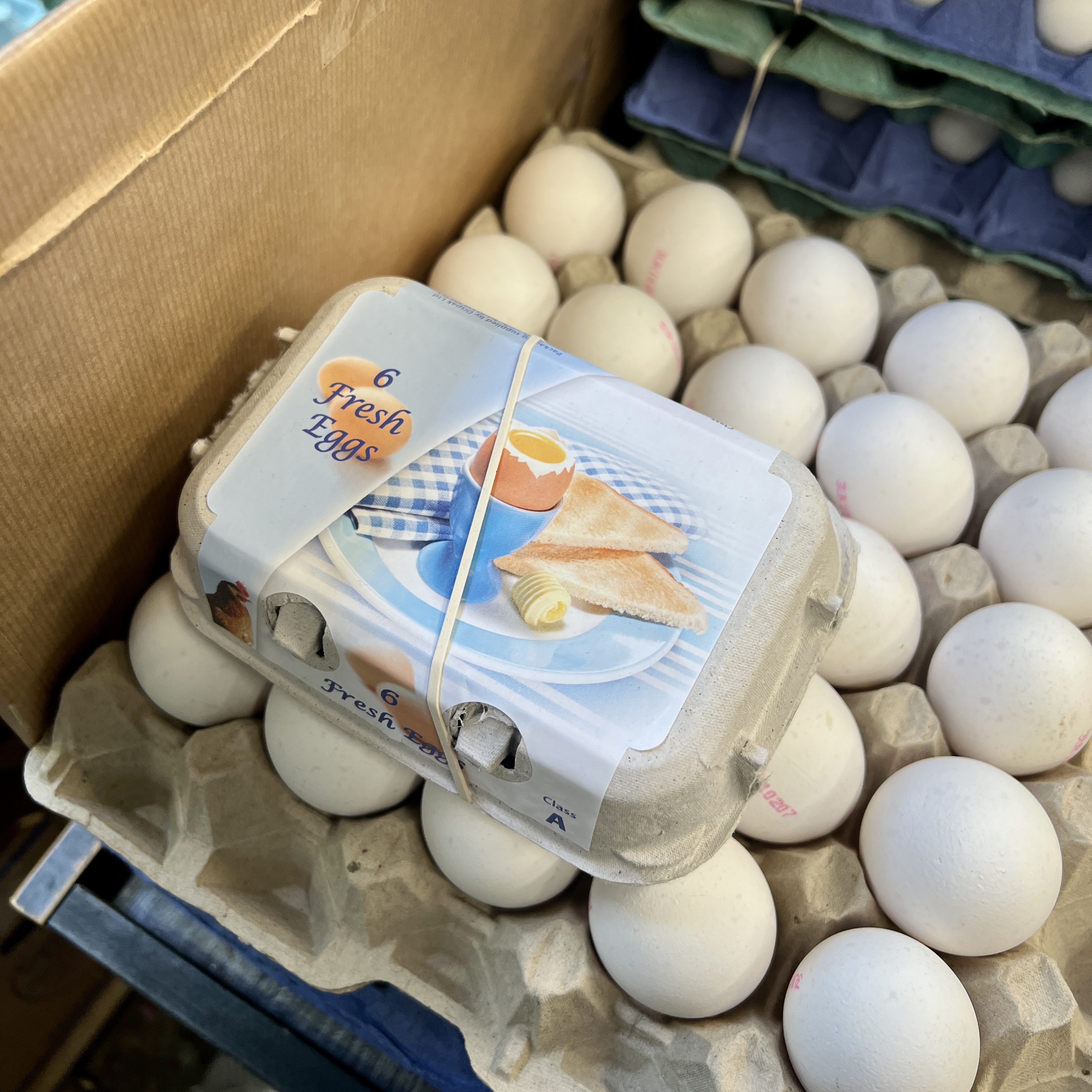 Kirkgate Market



---
Shitshow @ Convention House, East Street Arts, Leeds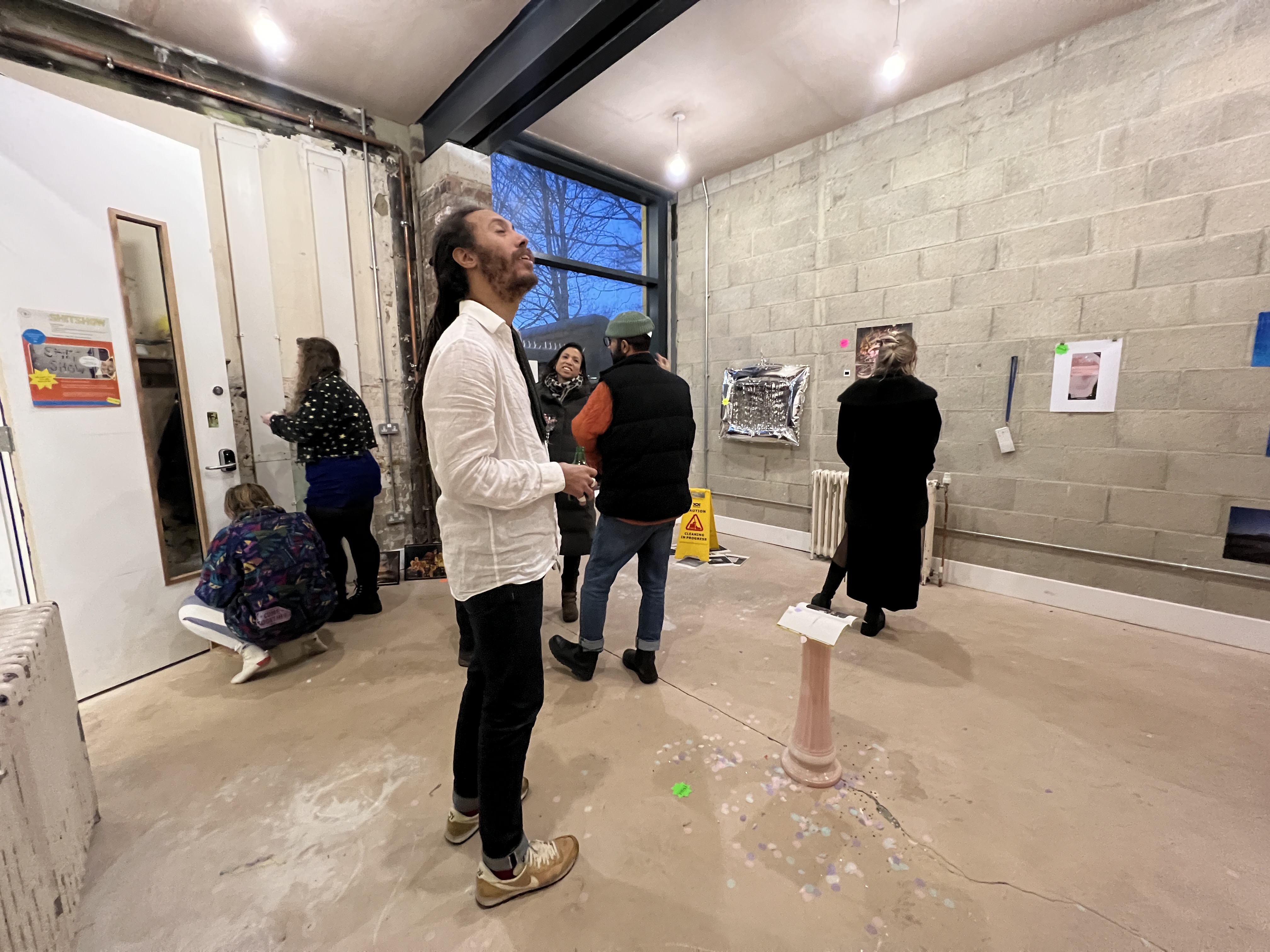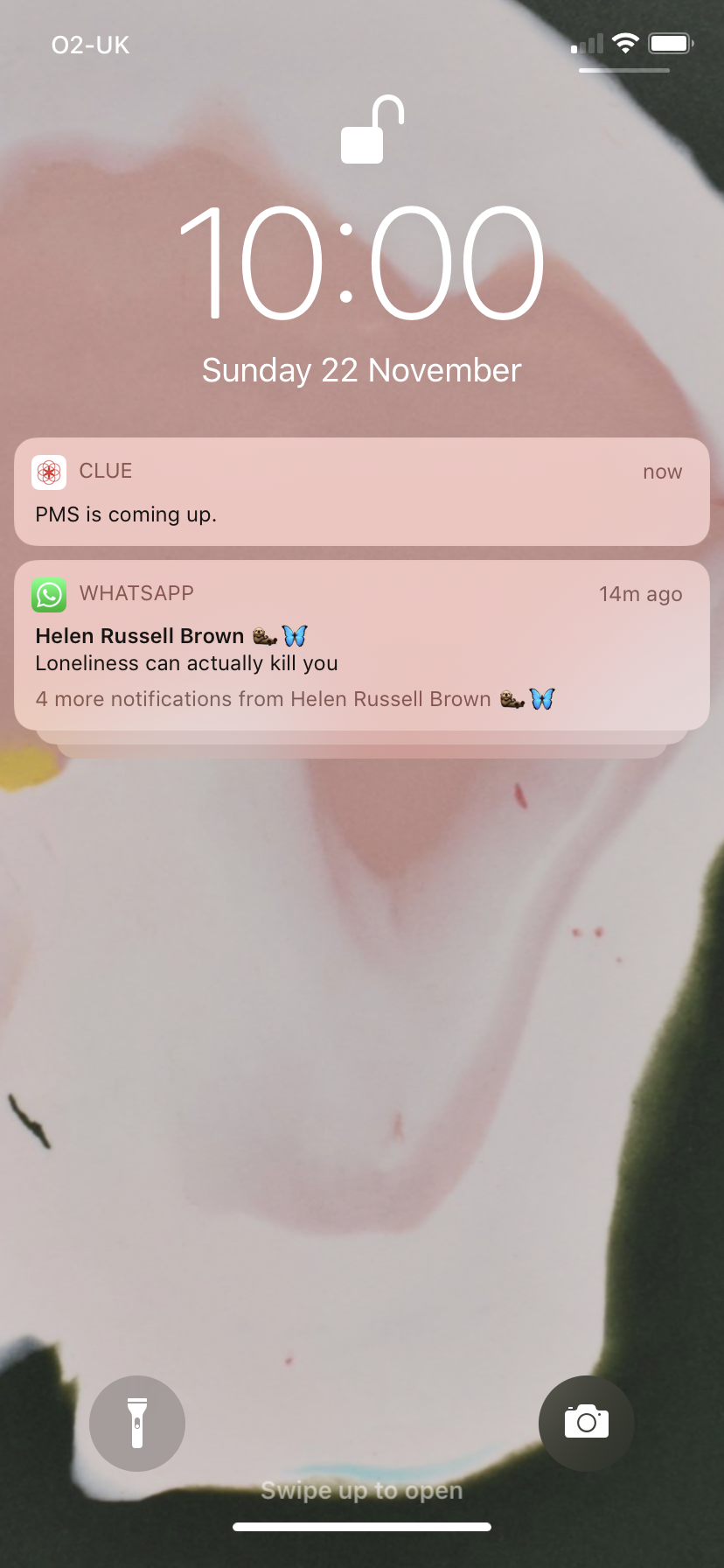 Lonely screenshot taken from 'Screenshit' project
Two Sitting Ducks
2022 Calendar
Self-Published

---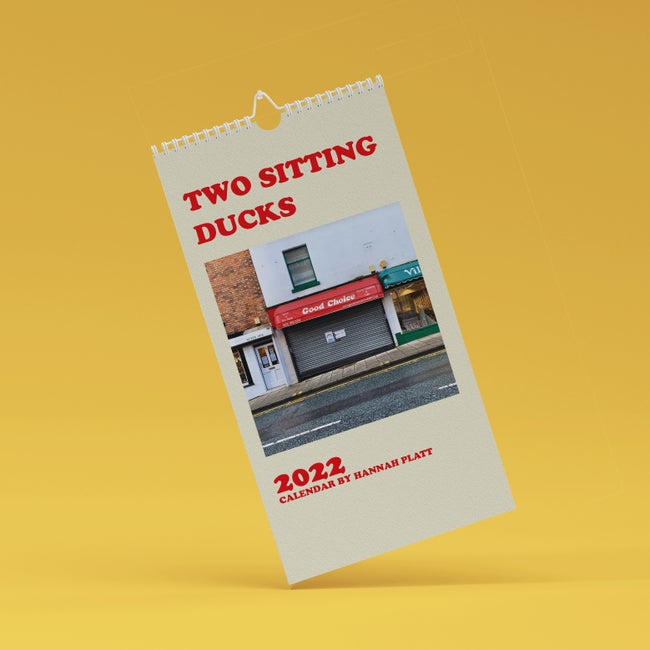 Two Sitting Ducks - 2022 Calendar
Full of photos both old & new, including other calendar quirks to perk up your year.
Designed and assembled by me, inc cutting, punching, stamping and binding.

Edition of 55
13 page
20cm x 40cm
Wire spiral bound
80gsm recycled paper
Includes 5 stickers for your fave fun days
Hand-signed & numbered by me

Sold Out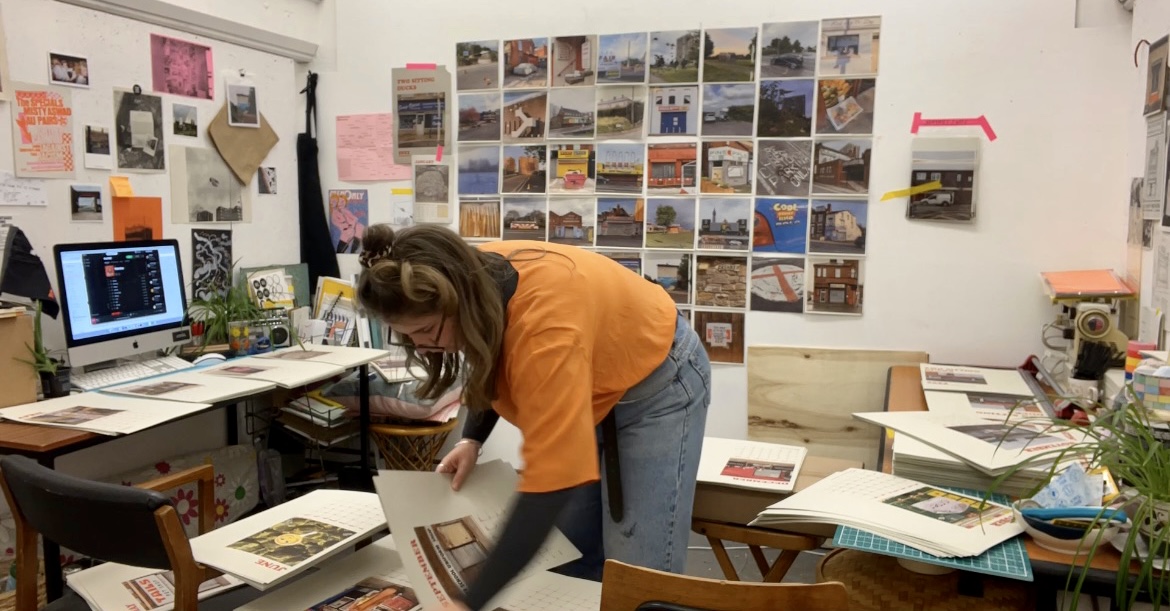 Me collating each calendar by hand.


The edition of 55 fully completed. November 2021 @ Patrick Studios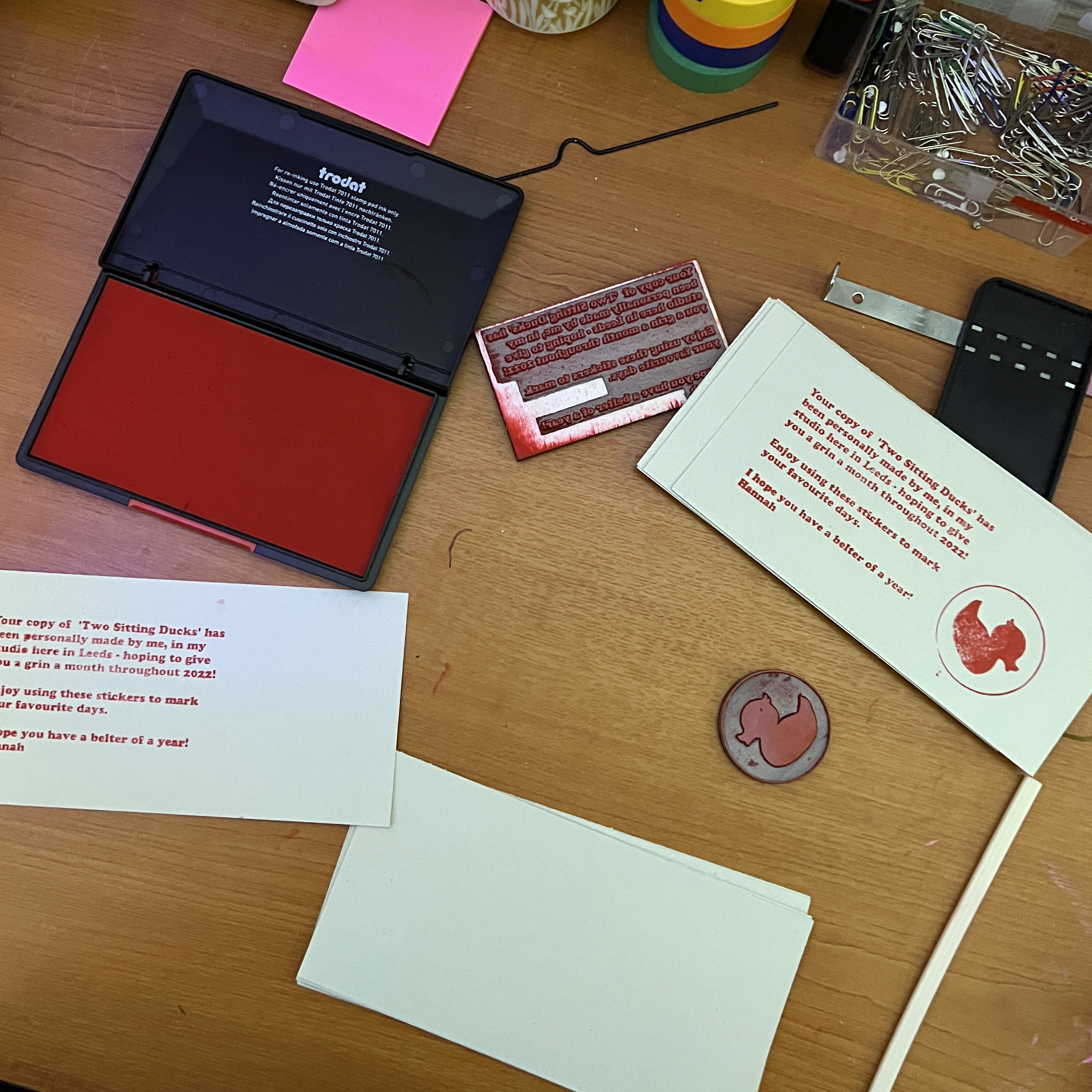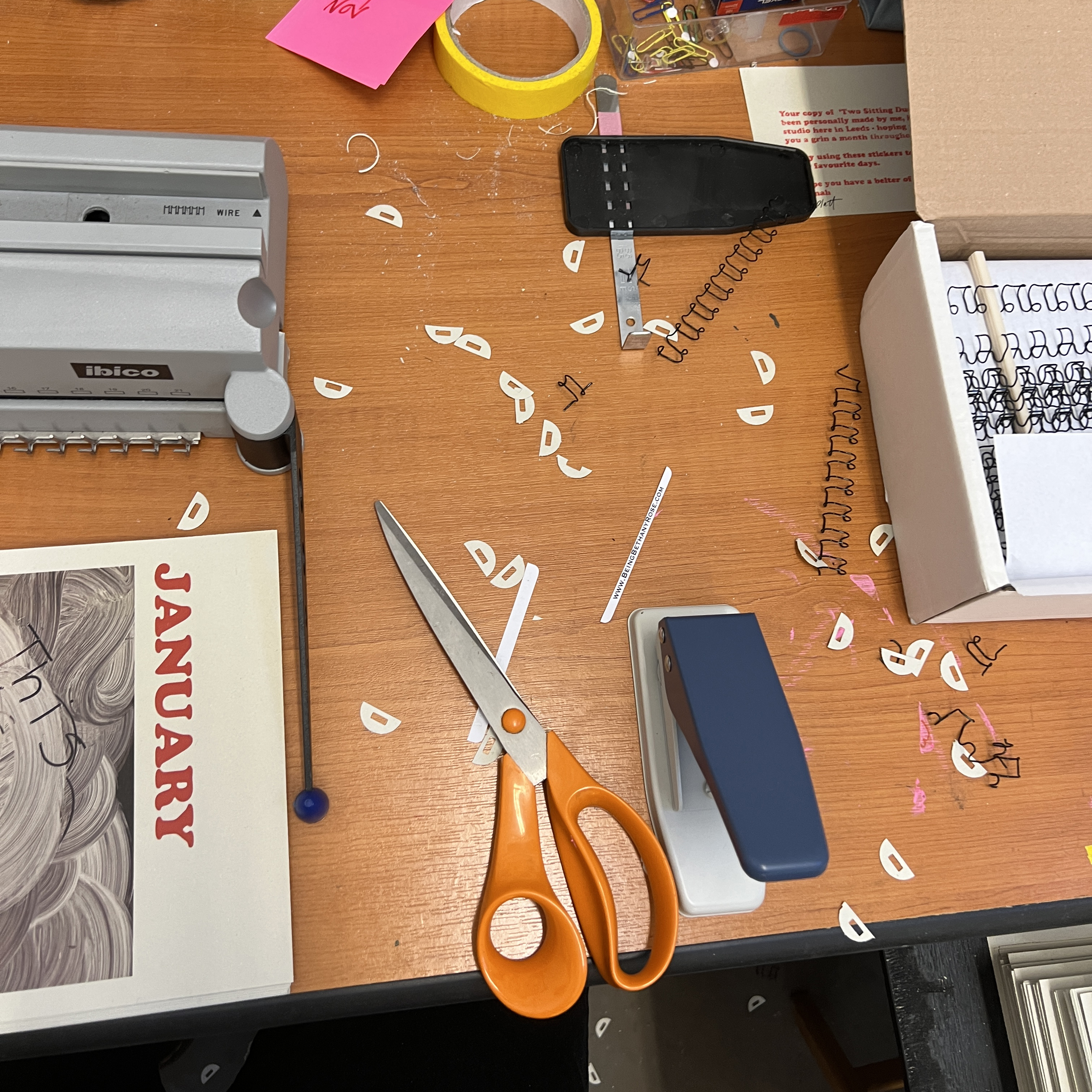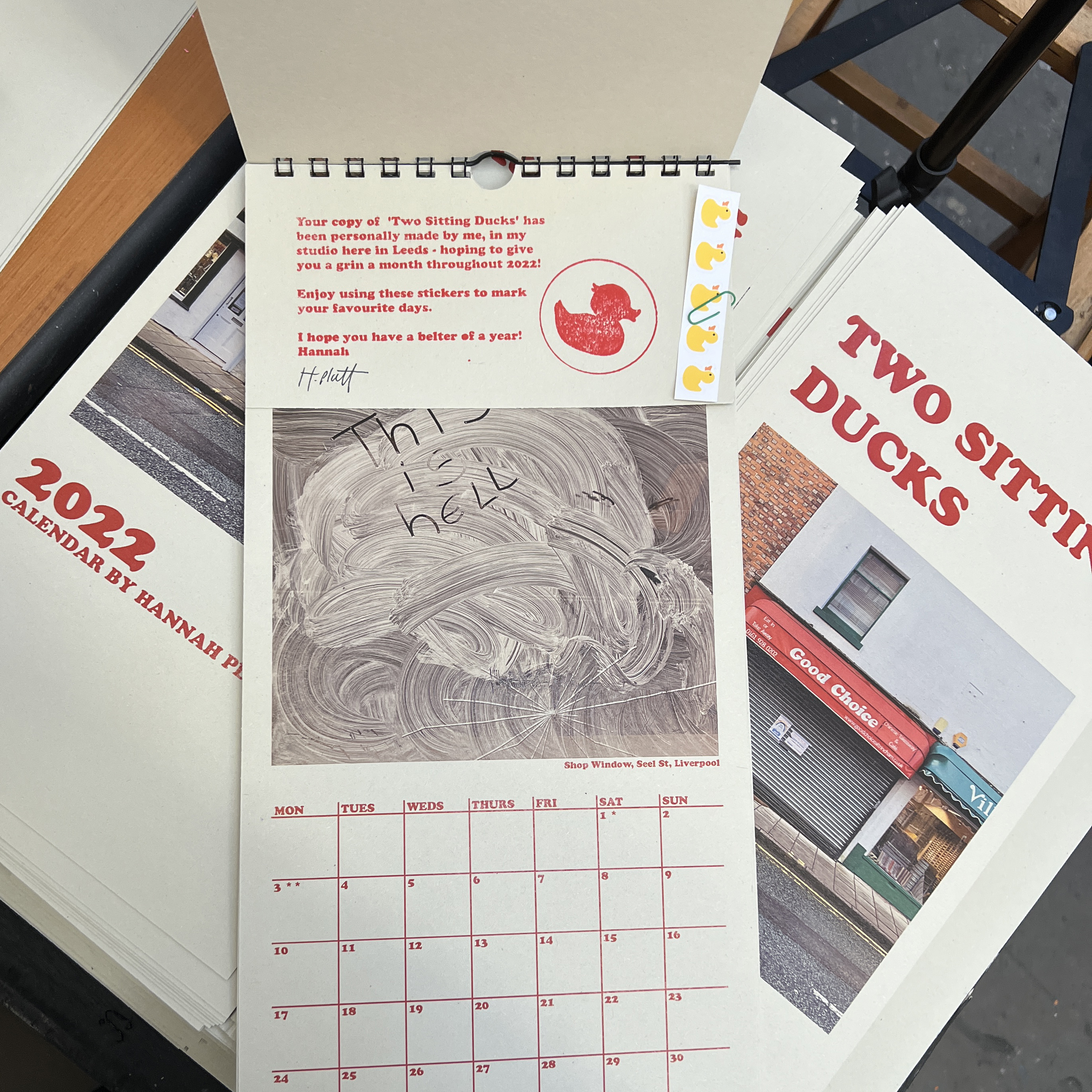 Production in progress.


Production line in my studio. 35mm.


Sneak preview after cutting each copy down to their custom size.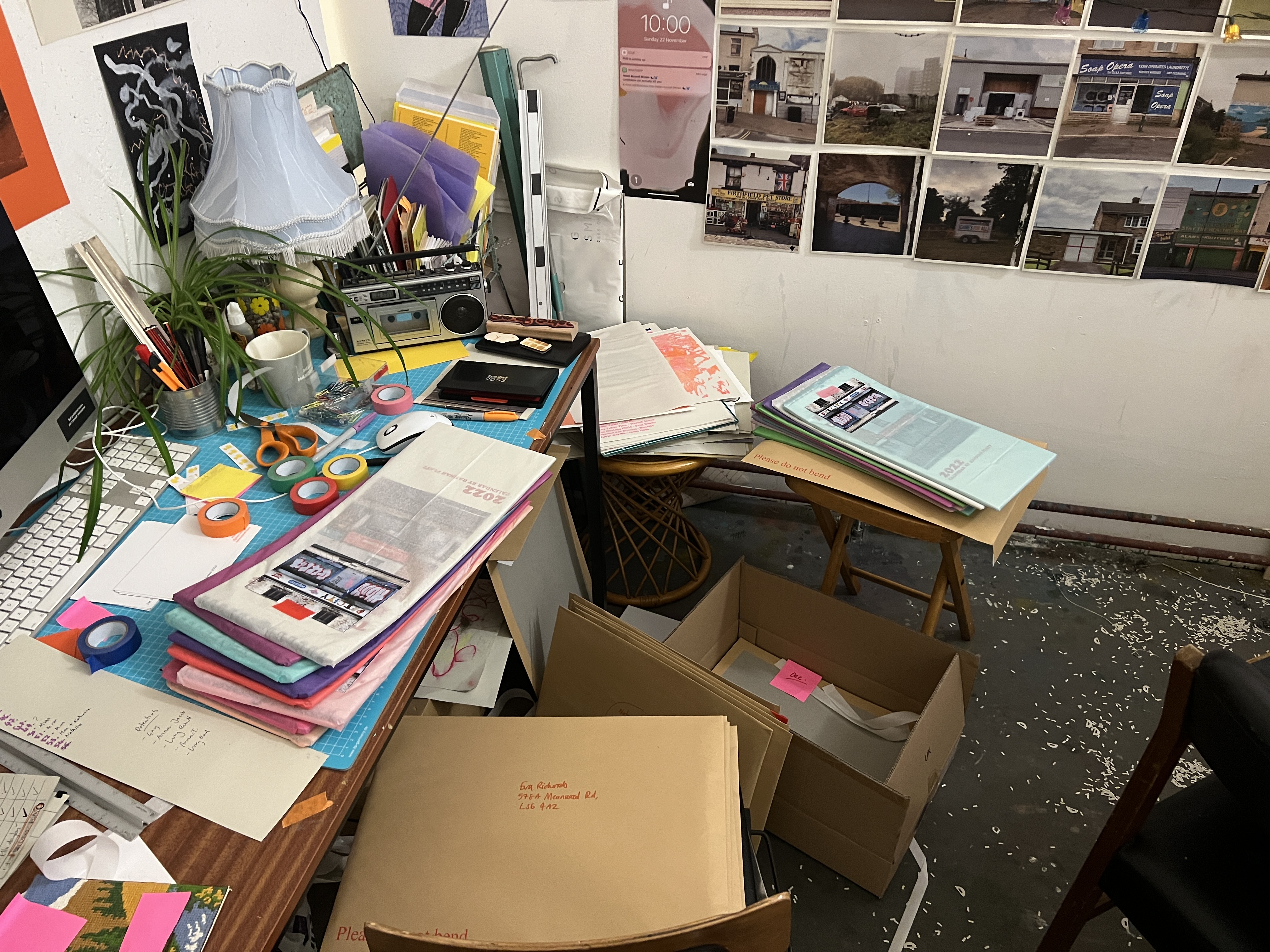 Packing & wrapping, ready to post December 2021.

January Diary 2022
---

Leeds City Centre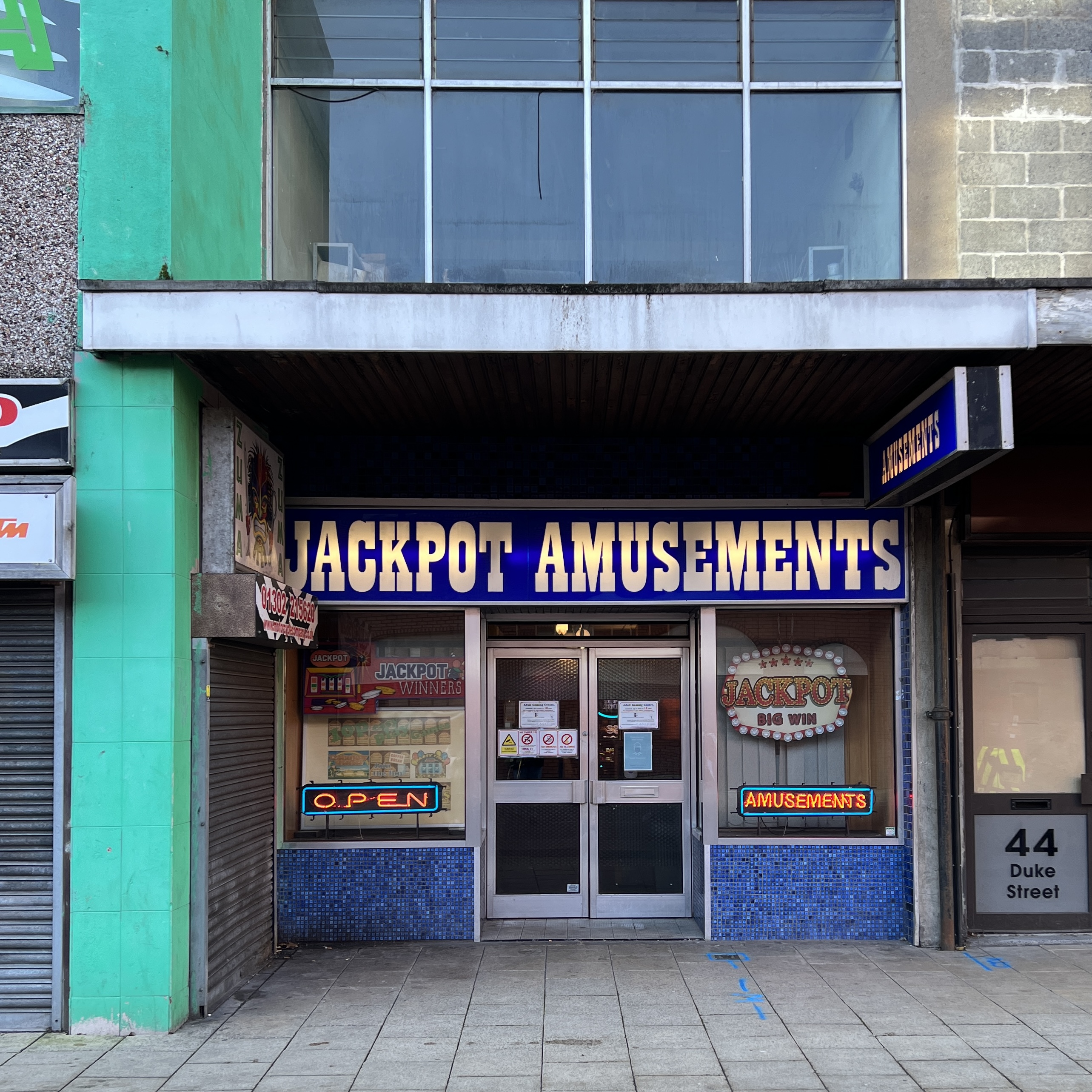 Doncaster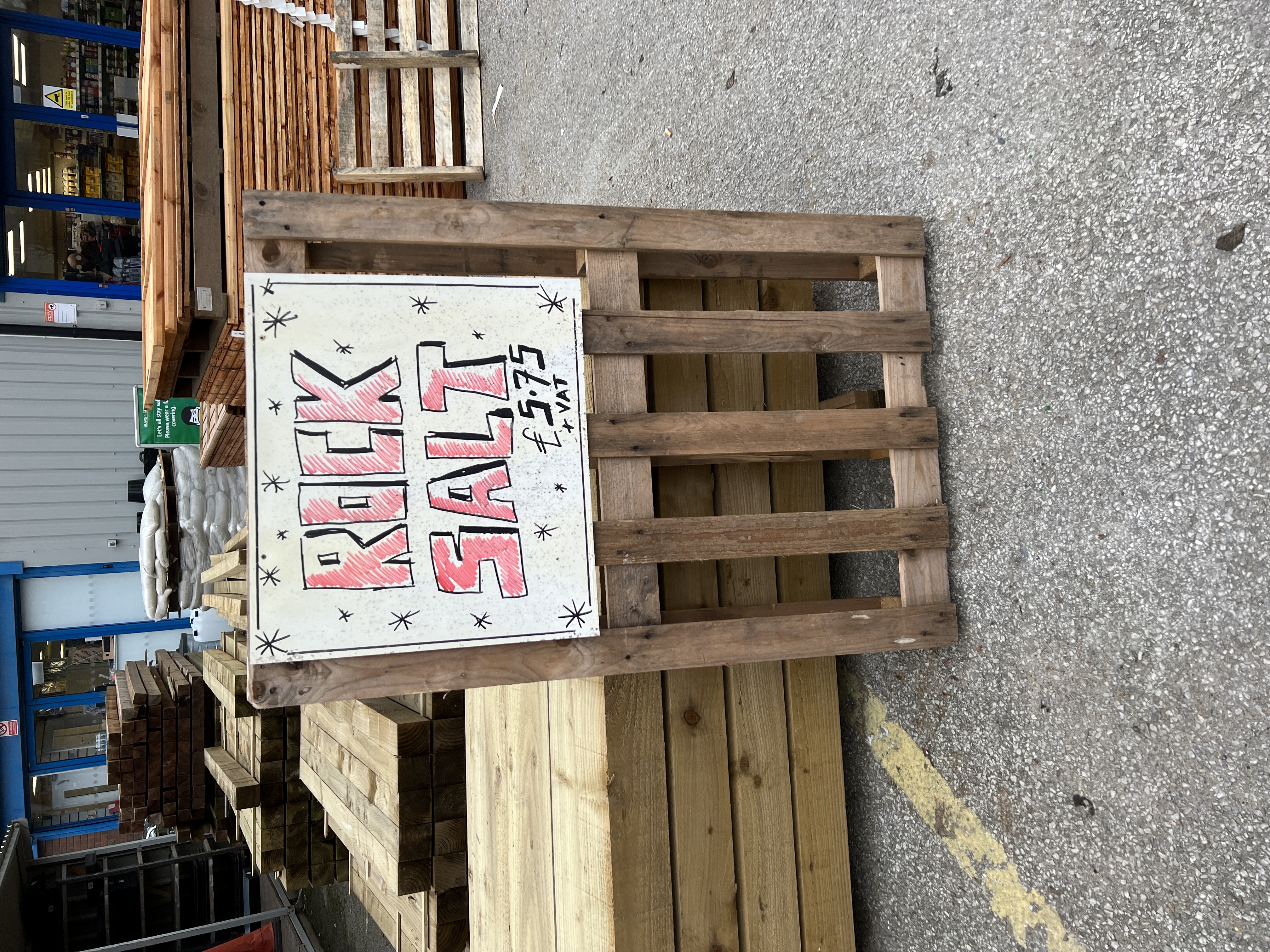 Mabgate, Leeds



Mabgate, Leeds



Pizza La Fonte, Leeds



Google Street View, Doncaster



Hyde Park, Leeds



Doncaster



Sainsburys, The Headrow, Leeds



View from the train to Doncaster



Full Moon, Burley Park, Leeds



Doncaster Market



A64 Makeover, Leeds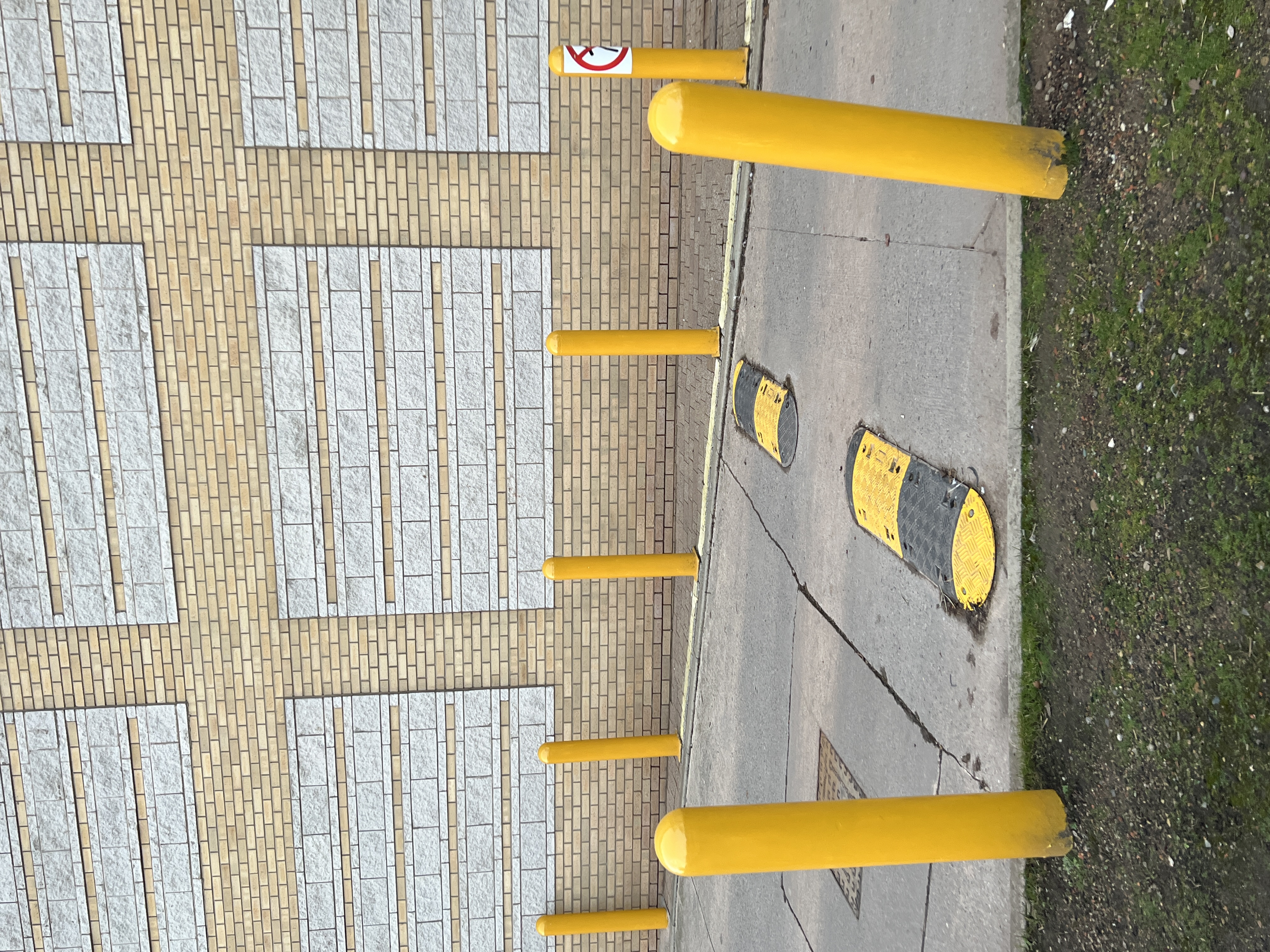 White Rose Centre Car Park, Leeds



Kirkgate Market, Leeds



Doncaster



Mabgate, Leeds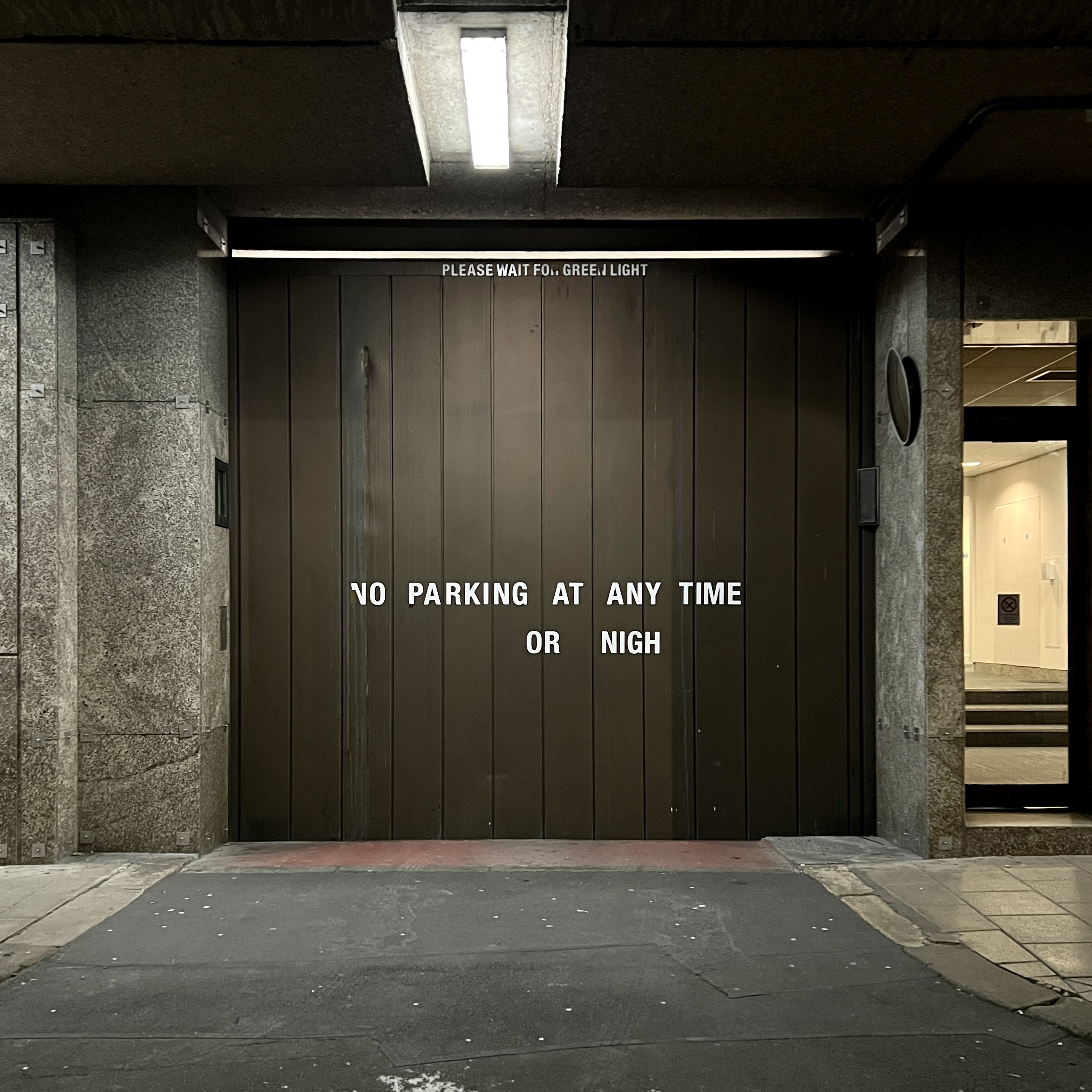 Leeds City Centre