Out of Order
December 2020
Self-published book

---
Out of Order 2020
Self Published
Soft Back
Edition of 50
210mm x 210mm
Matt cover with hand-stamped wrap around
96 Page, Perfect Bound
170gsm natural paper, full colour!
First Edition Sold Out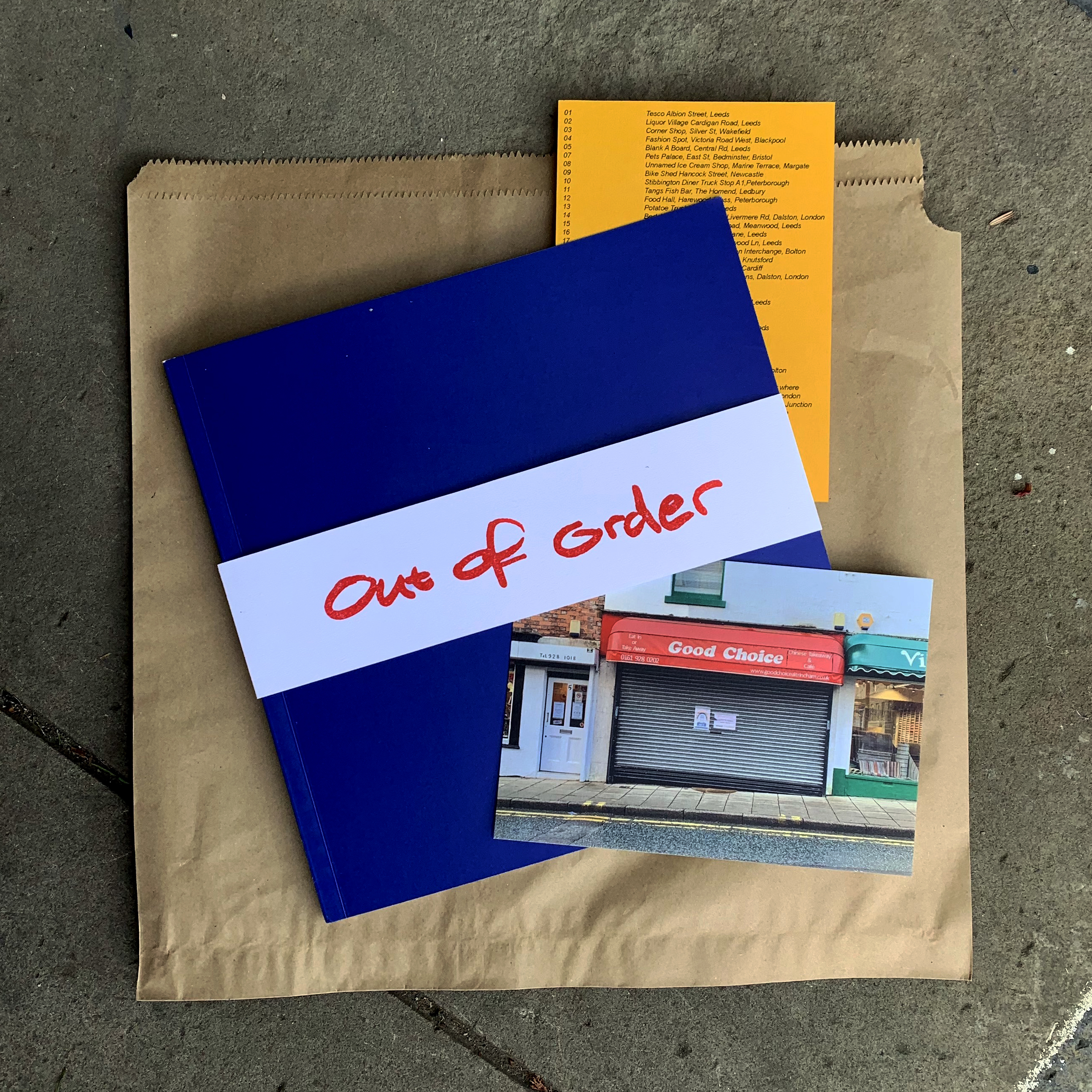 Blue reprint (May 2021) of 'Out of Order' including address insert and postcard print.



'Out of Order' is a project full to the brim of photos taken up and down the UK between 2017-2020. It serves British wit and charm through moments of grittiness and silliness; with shots of shop fronts, handwritten signs and other happenings that made me stop and smile - acting as a loving ode to daily British life.





In September 2020 I dedicated a month to producing 'Out of Order', releasing the first edition of 50 in January 2021 and recently a second print featuring all the same photos, and fun quirks as the first 50 copies, but now with a new blue cover!!



Head to my shop to purchase your own copy of 'Out of Order'...

You can read more about my approach to the project with the lovely folk at Nice People magazine.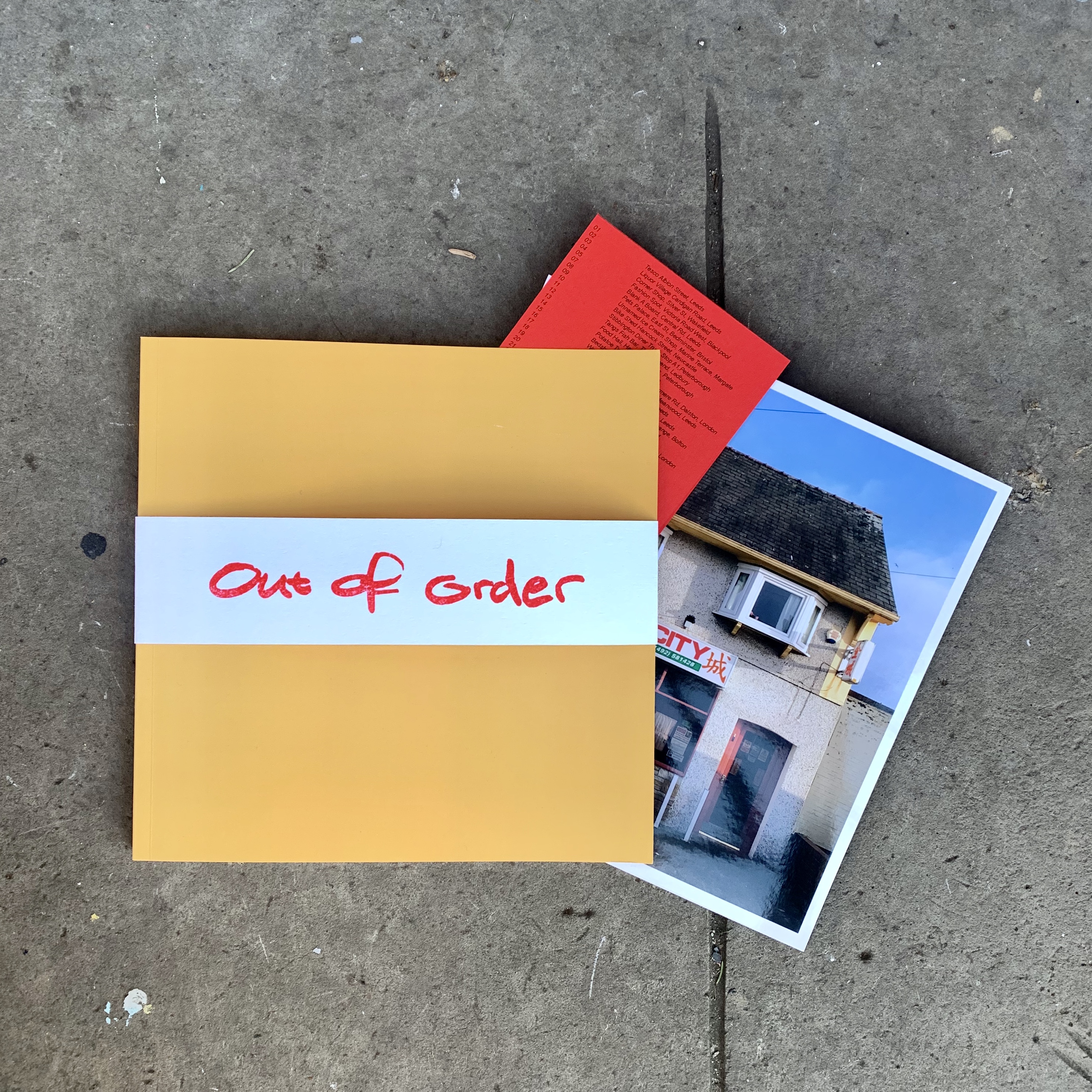 Yellow first edition (Jan 2021) of 'Out of Order' including insert and 'Golden City' print.


Spreads from 'Out of Order'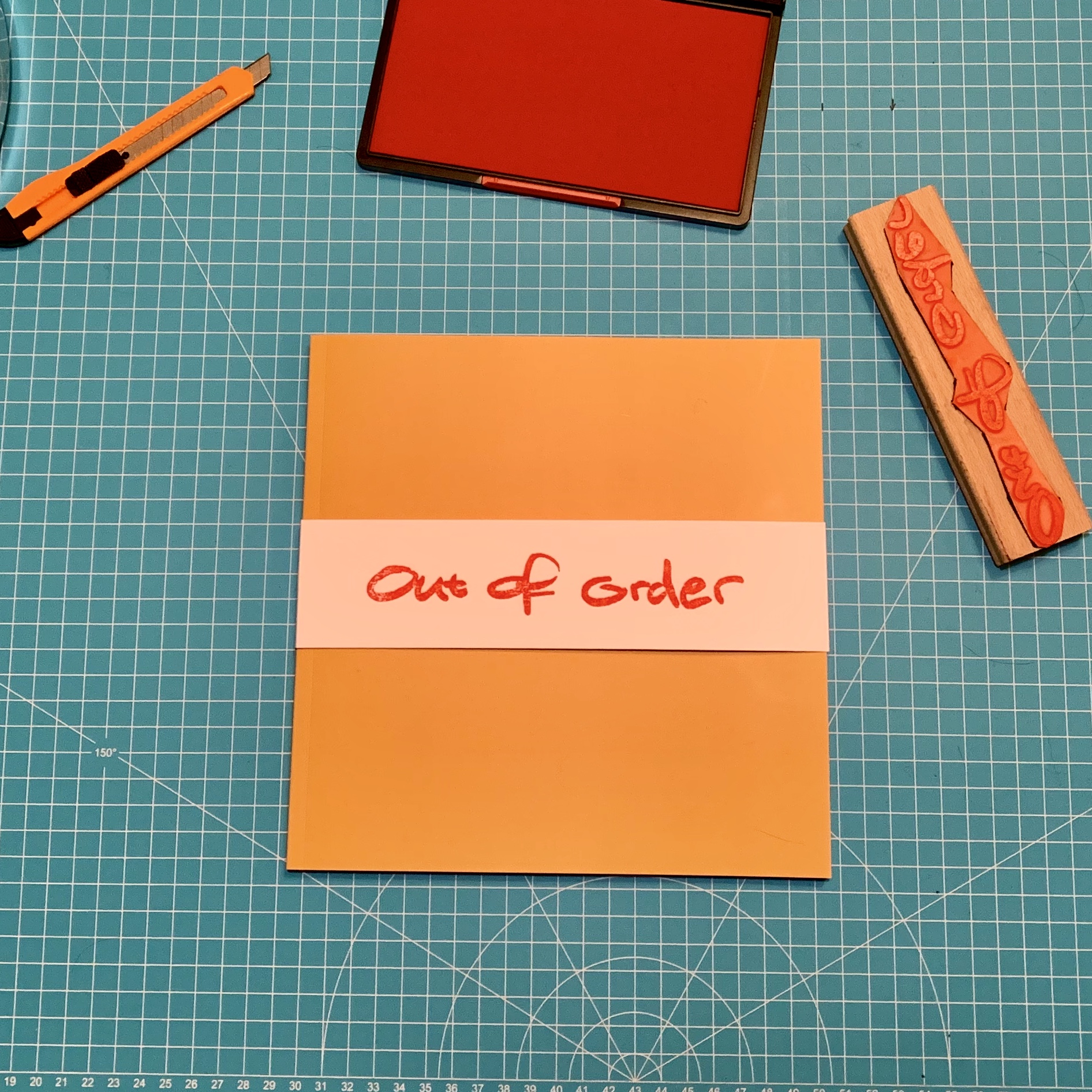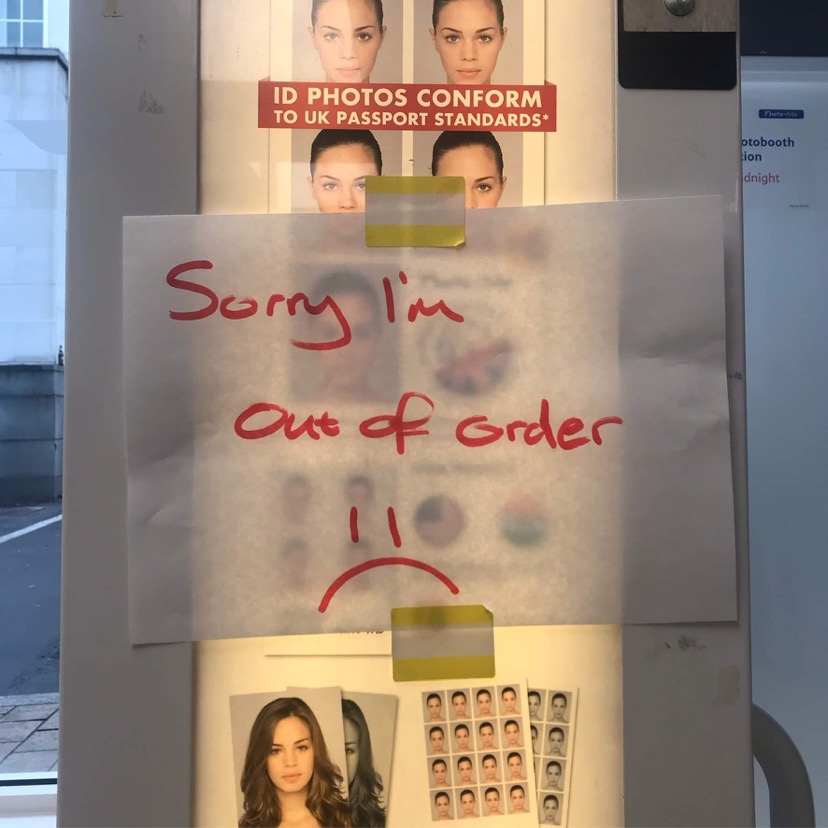 The name of the book came from the many 'Out of Order' handwritten signs I've collected over the years. There was one in particular which I loved the handwriting of, a passport photo booth in the Tesco Albian Street store. I decided it would be the type for the whole book. I created a rubber stamp from the photo and hand stamped each copy.

To the Tesco employee whose handwriting made the cover, I will always wonder who you are.


Early days of editing and sequencing.


Toby cat on quality control.


Approval from Mum.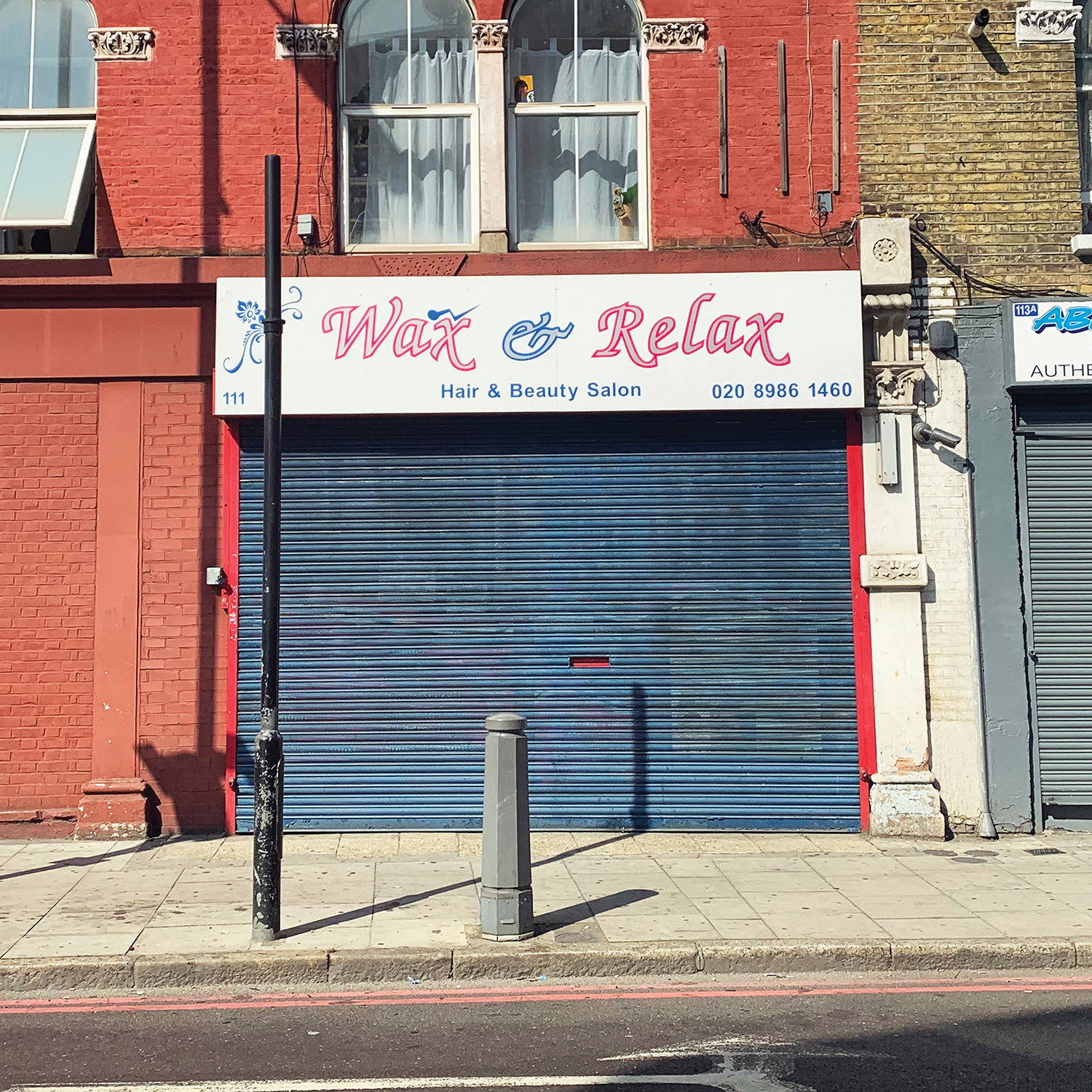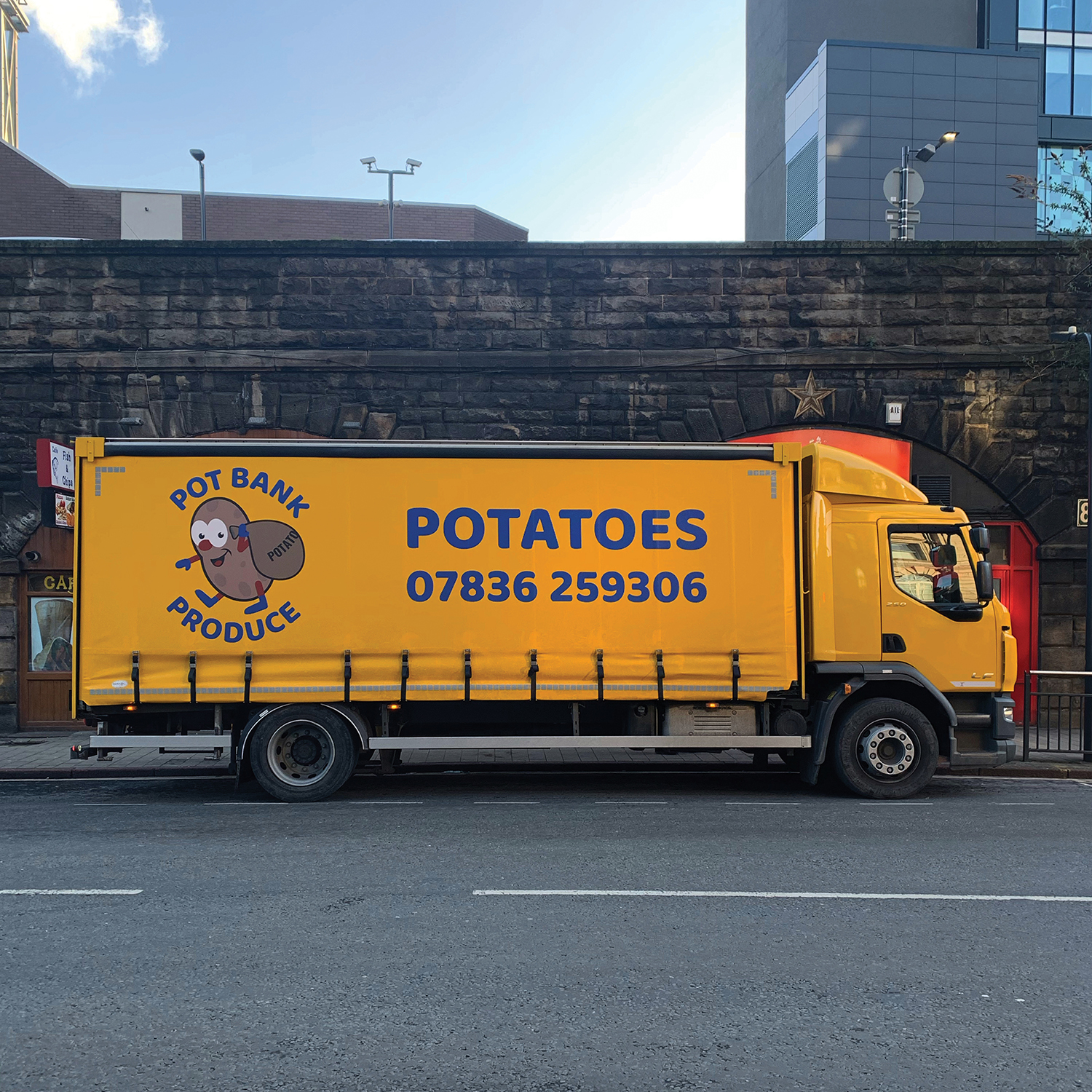 Photos taken from 'Out of Order'