Nosey Parker
RRB Photobooks Pre-order Announced

August 2022

---
"Photography is about ensuring the connection to the subject matter is clear and concise and yet still holds the ambiguity that all good work contains. In this series, you can share the excitement of Hannah's discoveries. You can sense her striding the city looking for the quirks that she can own by photographing them. When it is all put together in this book, we can learn as much about Hannah as we can about the city of Leeds." - Martin Parr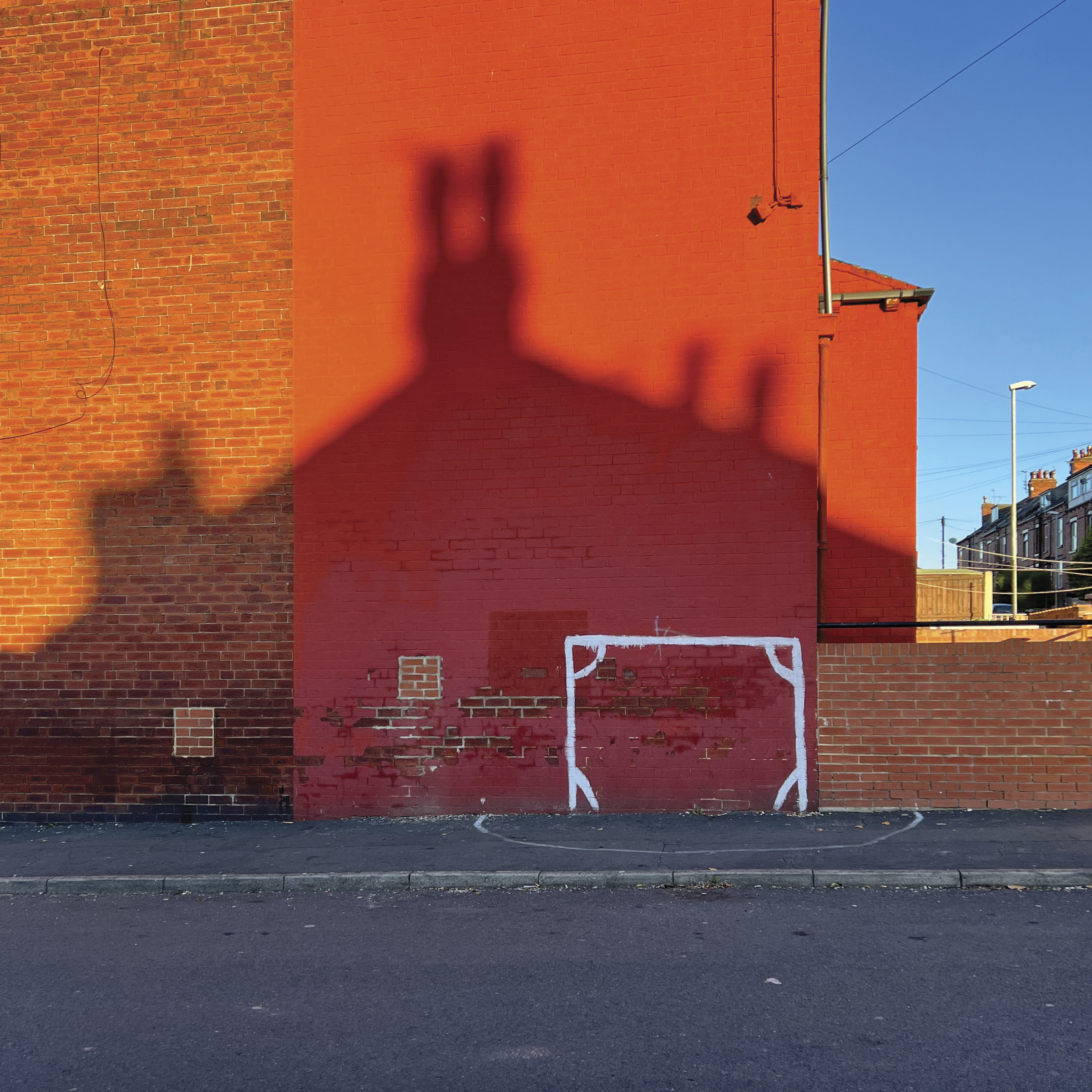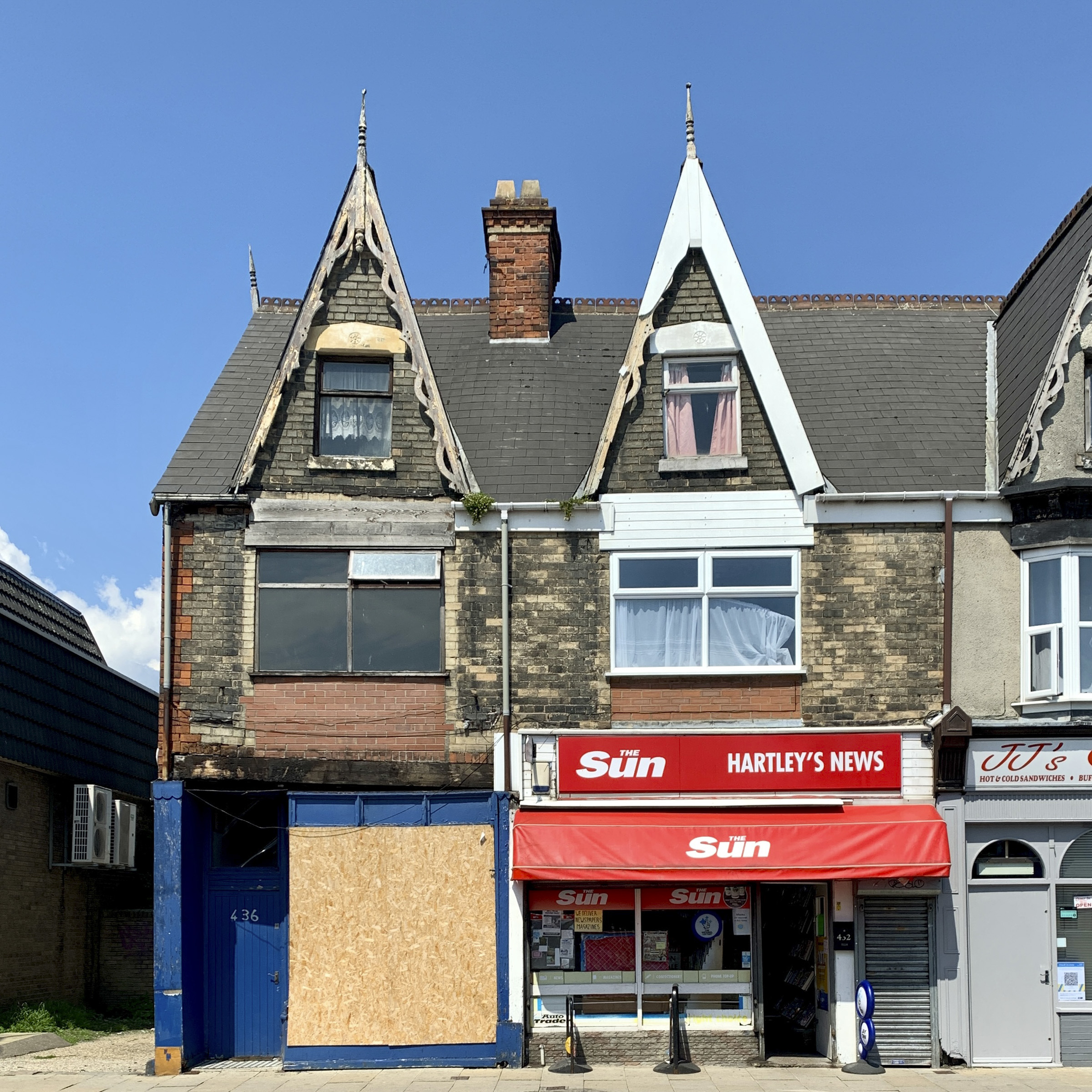 RRB Photobooks, Launching October 2022

Softcover, 24x26cm
72 pages
Foreword by Martin Parr
First edition includes a special edition of 50 copies with signed and limited print
All pre-orders will be signed
Pre-Order £28 | £65
RRP £32 | £75

"RRB Photobooks is proud to launch Platform, a new publishing project supporting emerging voices in British Documentary Photography. The project draws on the photographic legacy of RRB's existing catalogue to take part in writing the documentary tradition of the future.

The inaugural Platform title, Hannah Platt's Nosey Parker, will launch at BOP Bristol. Book signing details will be announced shortly.

In Nosey Parker, Hannah Platt revisits Peter Mitchell's Leeds and surrounding cities five decades after he first picked up a camera. Platt works with a quickness and wry humour where Mitchell is contemplative; drawn to bright colour, graphic lines and typographic treasures.

This series celebrates the everyday. Fleeting beauty, bold type, golden sunrises, and stand-out shop fronts wink to the charm and wit of a very British land. In every nook and cranny, photographer Hannah Platt captures the mundanity of our lives with an appreciation for the people and places, of Leeds and beyond, that showcase their unsupervised humour - which is perfect for a Nosey Parker.




This playful approach is reflected in Platt's design work. A strong colour story, laser cut details and a hidden final image engage the viewer and encourage interaction with the book as object as well as photographic narrative.

The book includes a foreword by Martin Parr, whose work on Peter Mitchell's title Strangely Familiar focussed the world's lens on the city of Leeds, inspiring the tradition Platt's work seeks to continue.

A Special Edition of 50 copies with signed and limited 10x8" print is produced in collaboration with Photographique, Bristol."


Fancy your very own Nosey Parker? - Order today